Ashley Madison Hackers Leaving Behind Footprints
---
---
---
Gareth Andrews / 8 years ago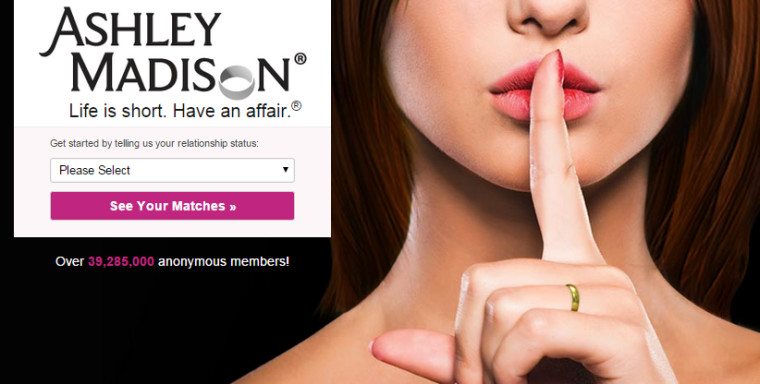 Hacking has been big news in recent years, with everyone from Sony to Apple having breaches and personal information released. The latest in this long stream of hacks is a website titled Ashley Madison. In case you aren't familiar with this website here is what's happened so far. The Ashley Madison site is a site designed for people to search for companions, no matter what their marital status. This has resulted in it being a site popular among those who are unfaithful for their partners, a problem for many given that to leave the site you are required to pay a £15 fee. In protest of this though they seem to have been hacked, and as a result, this information has since been released on the internet. Now for the fun parts.
In contrast to the initial "moral" stance taken, of which many suspected the reason the hacked data was made public was in order to force people to be faithful and honest with their partners and in protest to the leaving fee, it would appear that this data is now being used by criminals to extort the people who have had their data exposed online. Demanding roughly 1.0000001 bitcoins (£147.28) from each person or to have their information revealed to their significant others.
All is not lost, as a file containing the emails of Ashley Madison's CEO was left on an unprotected bittorrent server for hours. By not password protecting or disabling the web management system used in the file sharing system people were able to access and change the server configuration, and if it turns out that this was the original torrent server used to upload the files it could be possible to track down the IP of connecting users and find out who initially uploaded the files.
Hacks are appearing every day now and it would seem that people are using these to their own benefits, turning one crime into hundreds.
Thank you Neowin and Ars Technica for the information. 
Image courtesy of Ashley Madison.