Asimo Gets an Upgrade – Can Now Run, Jump and Sign
---
---
---
Kyle Williams / 9 years ago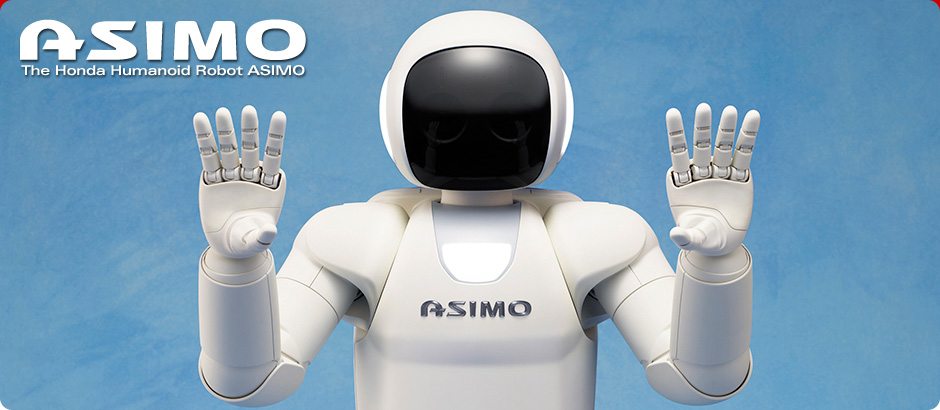 Amazing to think that back in 2000 I was just 5 years old and Asimo had just been created, how time flies eh? Anyway it's amazing to see how far technology has come in such a short period of time with Asimo being a perfect example of just that. Since 2000 Asimo has been taught to perform complex sign language, walk up and down stairs (Which is a phenomenal feat of engineering I might add, a robot doesn't know how to balance on one foot automatically you know), recognize objects held in front of it and can now run and jump!
Asimo is only 4ft tall and is designed to help wherever it can, whether it be assisting the elderly or being sent in first to a nuclear reactor after a meltdown, Asimo is the robot for the job. Although Asimo isn't available yet, this is the stuff he's expected to be doing once he is.
"It's great to see the results of research in human-robot interaction that Honda is doing, but the reality is that Asimo needs to be a lot cheaper before it's a household robot," said Andra Keay, managing director of Silicon Valley Robotics
Instead, she thinks ideas such as Jibo – a lamp-like assistant for helping around the house, will hit the market sooner.
"Perhaps the direction that Jibo has taken is the most appropriate one right now – minimum viable robot product to get maximal learning from human interaction.

"We're entering a rich age for deep machine learning from humans."
Thanks to BBC for supplying us with this information.