ASRock Claim China Crypto Demand and GPU Prices are Dropping
---
---
---
Peter Donnell / 2 years ago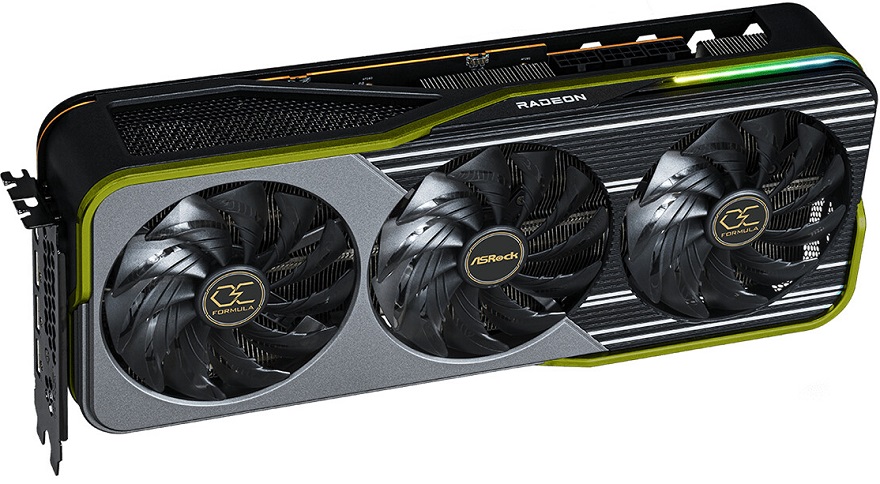 Some reports are rolling in, with ASRock saying that both cryptocurrency demand and the overall market price of graphics cards are dropping in China. ASRock really raises more questions than it answers with that claim, though. As clearly, on the one hand, they're suggesting that they've been selling plenty of cards to miners, which is hardly surprising, but GPU companies tend not to mention the subject of mining, as it makes gamers get a bit narky. Of course, that's understandable, as gamers are a hungry bunch right now.
ASRock
ASRock is also not exactly the biggest name in the GPU business. Actually, they're possibly one of the smallest GPU manufacturers in the grand scheme of things, so I do wonder how much their claim represents the wider market. Plus, they only deal with AMD cards, not Nvidia, so they're missing that piece of the puzzle too. That's not to say what they're saying isn't true though, as they'll still have some knowledge of the wider market.
Crypto Demand and GPU Prices are Dropping
There are two other big factors in this too. Crypto prices are down right now, WAY down, and that can mean it's unprofitable for a lot of mining operations. Furthermore, mining is now effectively banned in China, so combine those two and without a doubt, there will be a huge drop in demand in the Chinese market. However, ASRock seems to be fat on cash from selling all their GPUs to miners at higher prices. They reported record of $17.88m net profit in Q1 alone.
Record Profits
If they're right that their prices will drop and more stock will become available, then they're likely about to make even more money soon, as they suggest that they'll improve their production rates in the second half of this year. More cards are on the way, let's hope nothing screws that up, and hopefully, we'll hear similar reports from other brands in the coming weeks.