ASRock Confirms New X670 BIOS Update Which Notably Decreases AM5 Boot-Time
---
---
---
Mike Sanders / 7 months ago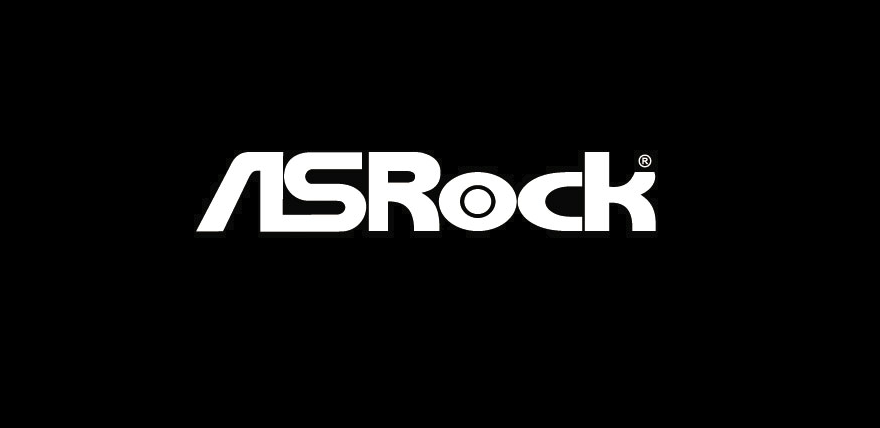 Before you all start panicking, no, AMD has not yet released its Ryzen 7000 desktop processors. With that set to happen later this month, however, there is clearly going to be not just a fair amount of interest in the CPUs, but also their new AM5 socket motherboard counterparts. – In something of a semi-surprising announcement, however, despite the fact that ASRock has yet to actually release its X670 motherboards, they have already confirmed that a new BIOS update is on the way which should look, all going well, to significantly decrease the AMD Ryzen 7000 processors boot time!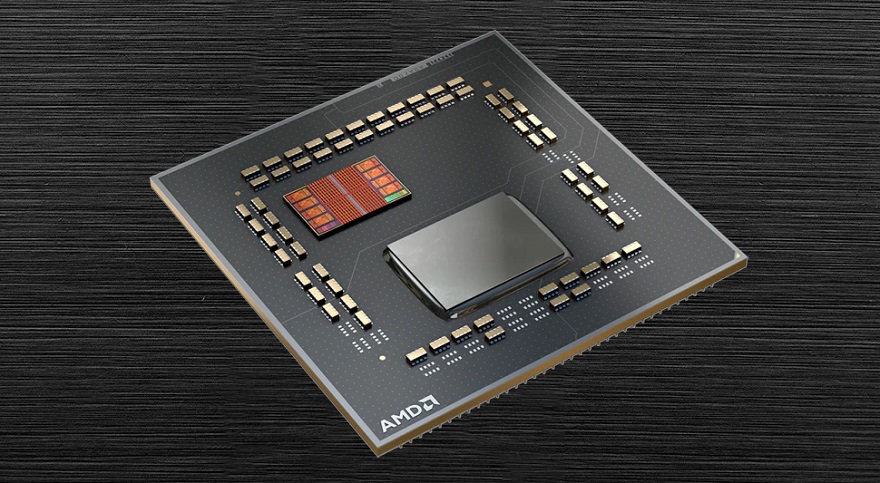 ASRock Releases New X670 BIOS Update
Now you might be wondering why ASRock has announced this so early ahead of the official release of not just Ryzen 7000, but also its own X670 motherboards. – Well, it predominantly comes down to an issue identified earlier this month with an engineering sample.
Put simply, it was found that the ASRock X670 Steel Legend motherboard had an extraordinarily long boot time (something in the region of 3-4 minutes). This initially led to concerns that this was going to be a Ryzen 7000-wide issue. Specifically because if you own a current/prior-gen AMD Ryzen I'm pretty sure most of you are aware that from a cold start-up there is typically around 5-10 seconds of apparent inactivity before the system actually starts visually booting up. As such, some worried that this might've been the new terrifying standard.
It seems, however, that this was an ASRock-only issue (something to do with the RAM) which has, with this new update, now been resolved. – So the real advice to offer here is that presuming you are getting Ryzen 7000 with an ASRock X670 motherboards, just make sure that one of the first things you do is check for a BIOS update as, at this point, it's unlikely that initial retail models will have had it applied!
For more information, you can check out the official ASRock BIOS update website via the link here!
What do you think? – Let us know in the comments!