ASRock Custom ARC A380 Graphics Card Pictured!
---
---
---
Mike Sanders / 1 year ago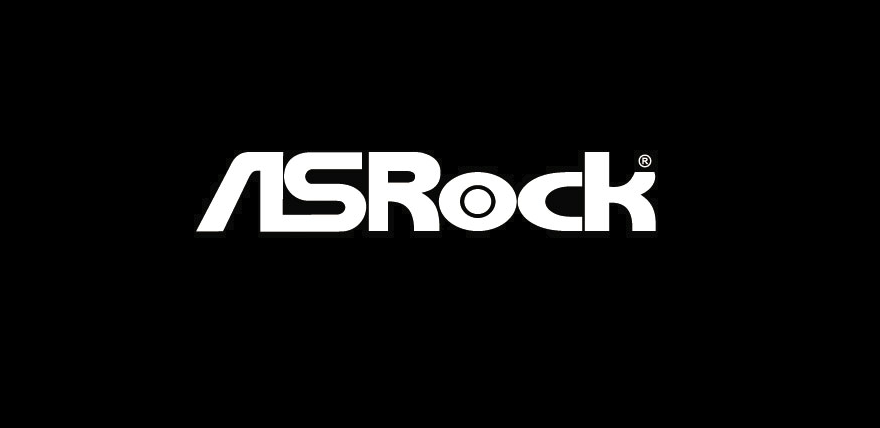 While it still remains more than a little unclear as to exactly when Intel's Arc desktop graphics cards will be released in Western markets, their availability in Asia (well, specifically the A380 in China) is already pretty well known and established. – To date, however, in terms of custom AIB partners, the only manufacturer confirmed so far has been GUNNIR. A name which, I think it's fair to say, is far better known inside Asia than out.
Following a report via Videocardz, however, it seems that a new player has entered the arena as images of a custom ASRock Arc A380 graphics card have appeared online!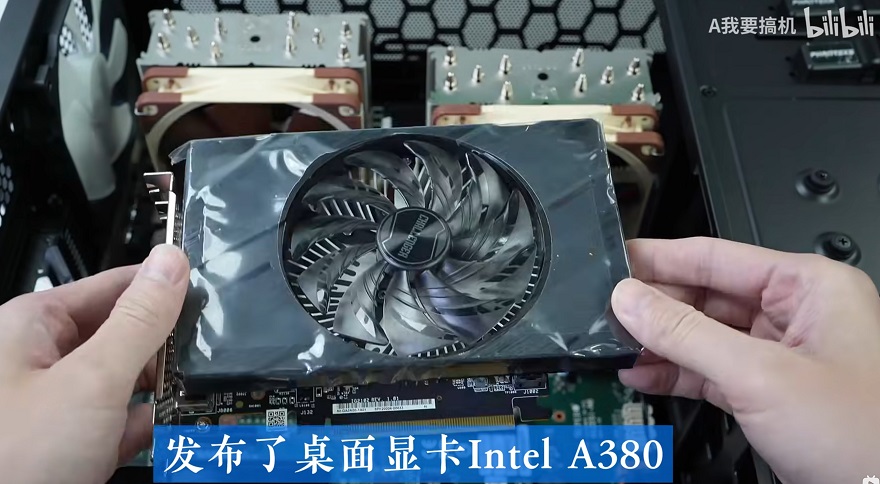 ASRock Arc A380
The graphics card itself does seem to be largely representative of what most are expecting from the Intel Arc A380, even in terms of custom designs. Given that this is an entry-level GPU, it's a smaller 2-slot design with just a single fan configuration. Albeit, with an 8-pin power connector, this would suggest that this custom model consumes slightly more power than the original Intel reference design.
Overall though, the importance isn't so much in the design, but more so that this pretty much nails down that the Intel Arc series will have at least some custom AIB partner models. Yes, this was already pretty likely, but this at least cements it!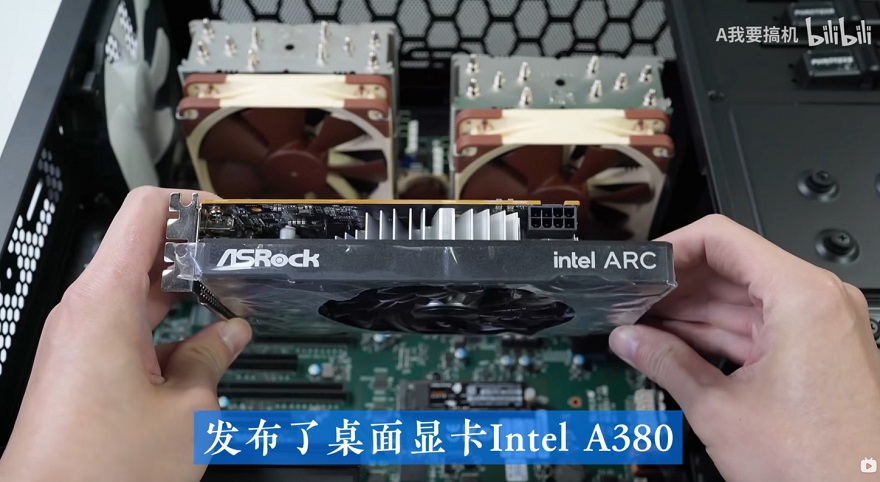 When Will We Know More?
In terms of leaks surrounding this specific ASRock graphics card, expect most of the upcoming news, as this leak has done, to come from Asia. While Intel is certainly ramping up the Western PR for its Arc graphics cards, they're still being more than a little coy as to when we should expect them to arrive. – Overall though, for anyone interested in this new GPU series, this does at least seem to confirm that we're not going to be reliant solely on Intel 'Founders Edition' models.
What do you think? – Let us know in the comments!