ASRock Launches Huge H510 Pro BTC+ Mining Motherboard
---
---
---
Mike Sanders / 2 years ago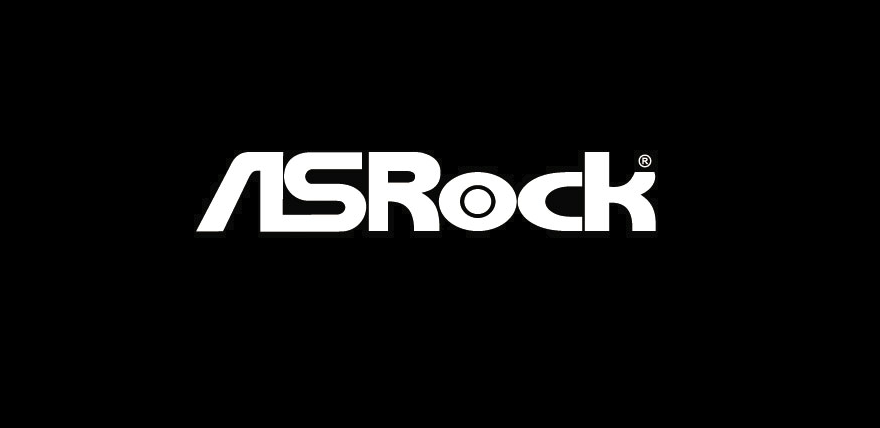 With the value of Bitcoin taking a bit of a nosedive over the last couple of months, it does seem to suggest that the latest Cryptocurrency mining craze might be starting to peter out. Potentially good news for those gaming consumers looking at finally upgrading their graphics card. – It should be noted though that the current trend is still far from being over and following a new motherboard release by ASRock, we definitely have something here to interest the mining community.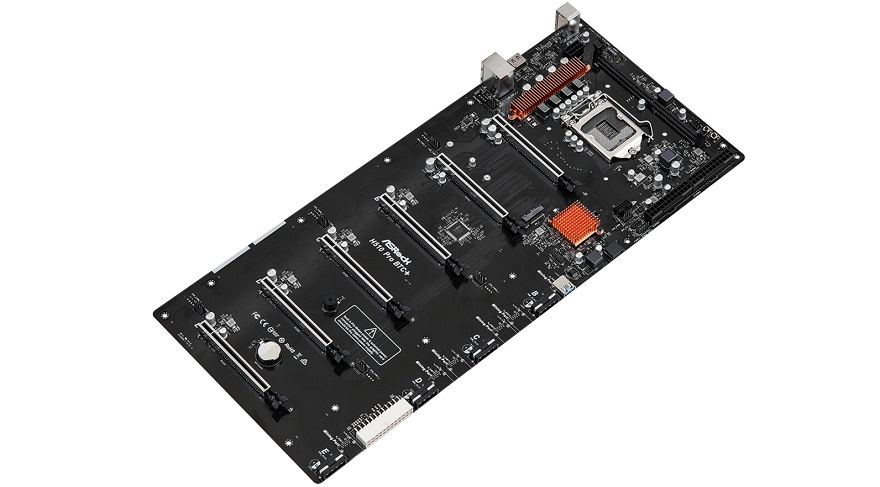 ASRock H510 Pro BTC+ Mining Motherboard
The ASRock H510 Pro BTC+, as the name might suggest, has been specifically designed for the Cryptocurrency mining consumer, with it coming with 6 (yes, six) full-sized PCIe 3.0 X16 expansion ports. This does, however, come with something of a moderate caveat as only the top slot is truly capable of supporting the X16 channel due to the 96 lane limitations seen on the H510 platform. The overall potential of this motherboard, however, is certainly very interesting but will vary depending on exactly how many slots the graphics cards take up. As you may be aware, most 'modern' GPUs require a minimum of 2 slots with many custom designs going into 2.7 (3 slot) territory.
Coming in a report via TechPowerUp, the motherboard stands at 50.1 x 22.4cm meaning that, comparatively speaking, this is colossally huge! More so, to power it you require a double 24-pin PCIe power connector so this is clearly going to impact the efficiency depending on how many GPUs you can actually cram into this thing!

What Do We Think?
In something of a moderate surprise, the ASRock H510 Pro BTC+ is available now for a price in the region of $279 which is certainly lower than we were anticipating. Will this be an attractive option to Cryptocurrency miners, though? Well, the short answer is, we don't know. As above, the timing isn't exactly ideal as Bitcoin is currently at just above half the price it was a little over 6 weeks ago and as such, we could very well be at a point where the short term investors move out of the market pending signs of another boom.
If nothing else though, it's certainly interesting. Albeit, whether this is a miracle or a monstrosity will clearly depend on your opinion.
What do you think? – Let us know in the comments!