ASRock Roadmap Says No New Radeon GPU's Until Mid 2019
---
---
---
Mike Sanders / 3 years ago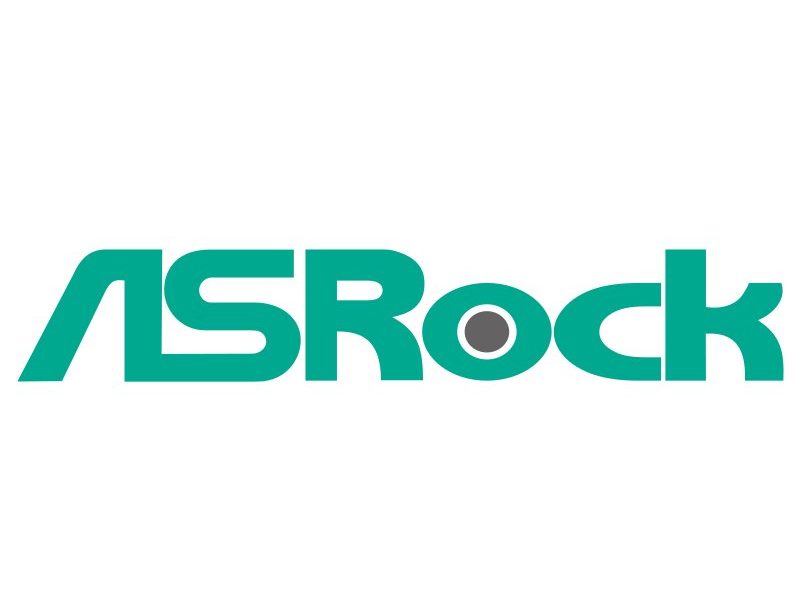 ASRock Roadmap Suggests No New Radeon GPU's Until 2019
At the moment, we are currently awaiting the formal announcement of Nvidia's next line of graphics cards. We know they're coming, but they are being very tight-lipped about exactly when. In the meantime, AMD has slowly but surely been taking little nibbles into Nvidia's market dominance.
Don't get us wrong. Nvidia still holds a massive market share. With the release of the 4XX and 5XX series though, as well as their high-end VEGA lines, AMD (or more accurately their partners) have been making tentative steps in the right direction. It seems, however, that the Nvidia 11XX series is all we have to look forward to at the moment.
AMD Playing The Waiting Game?…
In a report via Videocardz, the Radeon roadmap for ASRock has been leaked. In it, the companies lineup of graphics cards until February 2019 can be seen and there is a clear omission. Namely, that no Radeon cards are listed beyond those already out. As such, we can take this as a pretty firm confirmation that at least until February/March 2019, the Radeon RX Vega 64 is still going to be the best Radeon card on the market.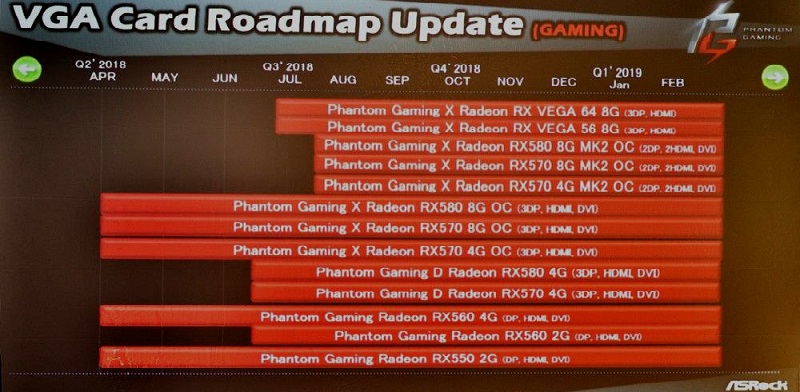 There may, however, be a logic to this. Comparing the recent line of Radeon 5XX cards to the Nvidia 10 series, Nvidia pretty much came out on top across the board. The RX Vega 64, while very impressive, did not come particularly close to topping the benchmarks charts compared to Nvidia's 1080 flagship cards. As such, this time around, AMD might be waiting to see what Nvidia has in store and as such can look to alter their strategy accordingly.
When Can We Expect The 6XX Series?
The 6XX series will almost certainly release in 2019. Admittedly it is a little disappointing that it appears we might have to wait longer than expected. Overall though, this could turn into a shrewd move for AMD. This is, of course, assuming that the Nvidia 11 series doesn't completely blow our minds and that is a distinct possibility.
What do you think? – Let us know in the comments!