Assassins Creed Odyssey Does Not Work On Older Processors
---
---
---
Mike Sanders / 3 years ago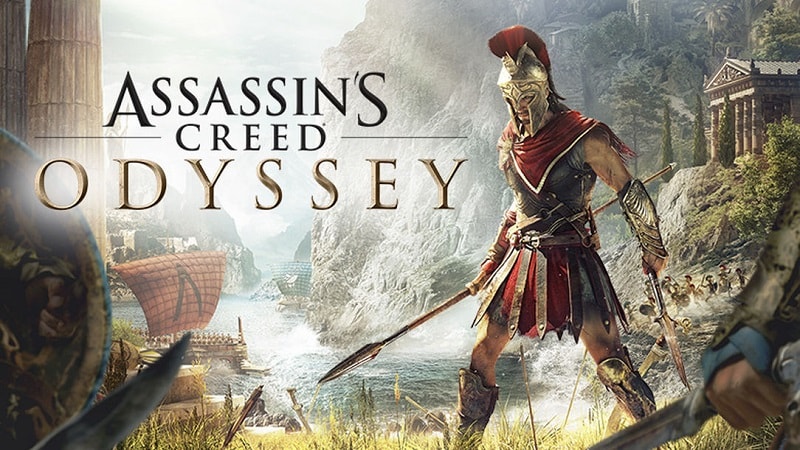 Assassins Creed Odyssey Does Not Work On Older Processors
Assassins Creed Odyssey has finally been released and so far the reviews for the game have largely been favourable. One of the most consistent comments I've heard about the game is how good it looks. It seems, however, that a growing issue, at least for owners of older processors, is that the game isn't working.
Put simply, following a post on Ubisoft's forums, it has been confirmed that processors which do not support AVX (Advanced Vector Extensions) will not be able to run the game.
What Does This Include?
Well, we're certainly not talking modern processors. Although an exact date is difficult to nail down, we're definitely mostly looking at models circa 2008-2014 with some exceptions for less powerful modern releases. These include;
First generation Intel i3, i5, i7 processor or older
Intel Pentium processors (G4560, G2030, etc.)
AMD Phenom processors (Eg. X6 1090T)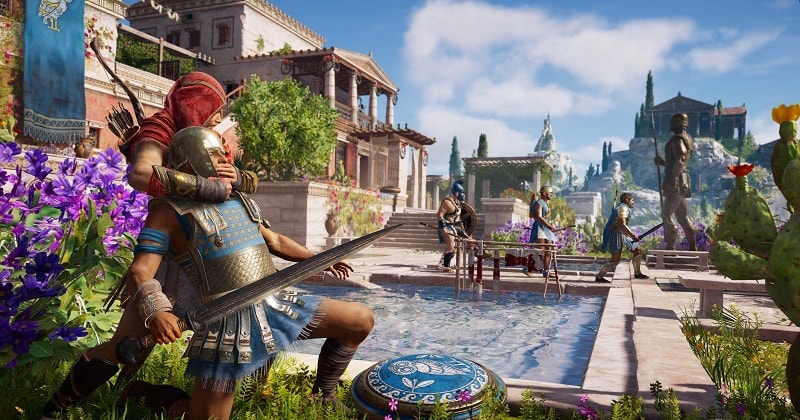 What Do We Think?
In fairness, anyone expecting Assassins Creed Odyssey to run with one of these processors is perhaps being a little optimistic anyway. While the minimum specifications for the game are rather benign, they are certainly expecting a little more than a hexacore AMD processor such as the X6 1090T. I'm certainly not knocking that processor, by the way, I used to own one, albeit about 7 years ago now!
Ubisoft is aware of the issue and has said that they are currently looking into support for older non-AVX processors. For the moment though, you might just want to double check your processor is compatible.
What do you think? – Let us know in the comments!