Assassin's Creed Television Series Being Developed
---
---
---
Ron Perillo / 4 years ago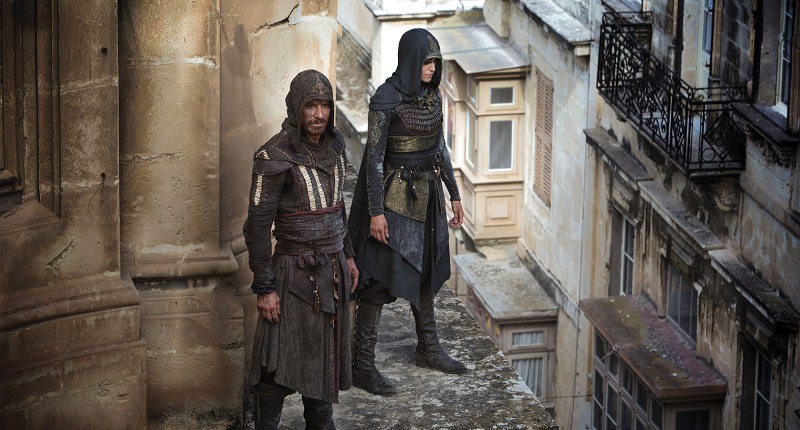 The fact that the big-screen adaptation of Assassin's Creed is currently sitting  with 17% critics score at Rotten tomatoes and is on track to lose up to $100 million USD has not deterred Ubisoft into adapting the game franchise into other mediums. This time, Ubisoft is looking to adapt the game into a television series instead. The news was confirmed by Ubisoft Head of Content Aymar Azaizia in a reddit AMA on Monday.
It's like the movie guys, we will take our time, to get sure we deliver something we can be proud of, but if you wonder if it's on our plan… YES
CEO Yves Guillemot mentioned last November that Ubisoft has been in talks with streaming giant NetFlix so this is most likely the fruit of those negotiations. There is no concrete word yet on whether the series will be a live action adventure or an animated series. Each has its own sets of advantages and disadvantages, with the live action version requiring a much bigger budget while the animated version can take longer to develop as each animated episode typically takes a year from concept to release. The free-running and stunts of course will require less effort with the animated version and they can also be more ambitious with the scenes, while although the live action version will have a harder time doing the action scenes and settings, it tends to have a greater impact and audience reach than an animated version.
With NetFlix' success in adapting comic book movies into critic and commercially beloved television episodes, looking to them to adapt video games into the small screen is a smart move on Ubisoft's part. They could be the video game company equivalent of Marvel in terms of partnership with NetFlix if the Assassin's Creed TV series is successful as they have plenty of other video game story franchises that they can adapt in the future.