Aston Martin Reveal Plans to Build a $4m Submarine
---
---
---
Mike Sanders / 4 years ago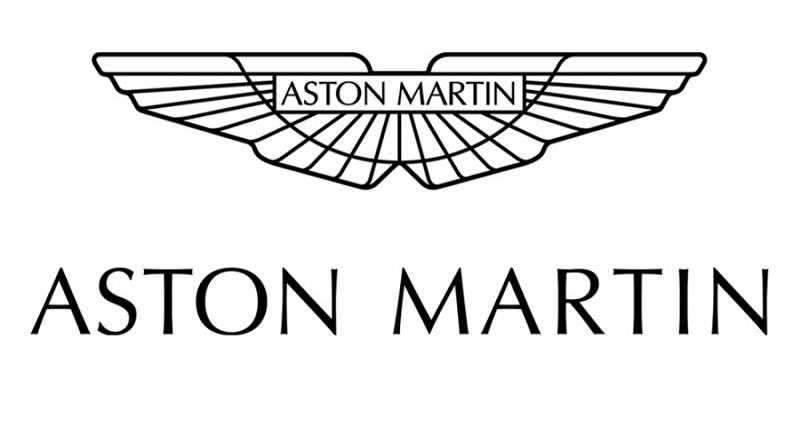 Taking brand diversity to a whole new level
Brand diversity is very important for a company to develop. Of course, if done correctly. When it's done right you can see your brand having its fingers in many different pies. By this, if the company suffers in one area, the others can help subsidize the problem.
TomTom recently tried it and although it didn't work for them, it does make good business sense.
There are also, of course, limits to what you expect in this. For example, you wouldn't expect McDonald's to announce that they're launching a line of clothing (presumably in large sizes).
Therefore, I did a small double take when I read that Aston Martin is indeed getting into the submarine market if there is such a thing. In an announcement via CNN, Aston Martin has announced they have plans to release a $4m luxury submarine.
Hopefully, it will not be running on Windows XP as some UK nuclear submarines alarmingly do.
The Aston Martin Submarine
In a collaboration with Triton, Aston Martin has set to creating their $4m submarines.
The design is thought to have come from their 2016 consulting company. Specifically set up to diversify the brand. A spokesperson for the company has however confirmed that this will, in no way, affect their car production.
As crazy as it sounds, there is a market for submarines. It seems that having a yacht is not enough of a prestige these days. Therefore the submarine is clearly targeting the 'more money than they know what to do with' market.
The $4m submarine is set to be released in late 2018, so if you are interested, you best start saving now or attempt to win the lottery.
What do you think about this Aston Martin submarine? Great idea or completely insane? Let us know in the comments!