Astronaut Accidentally Misdials From Space
---
---
---
Bohs Hansen / 8 years ago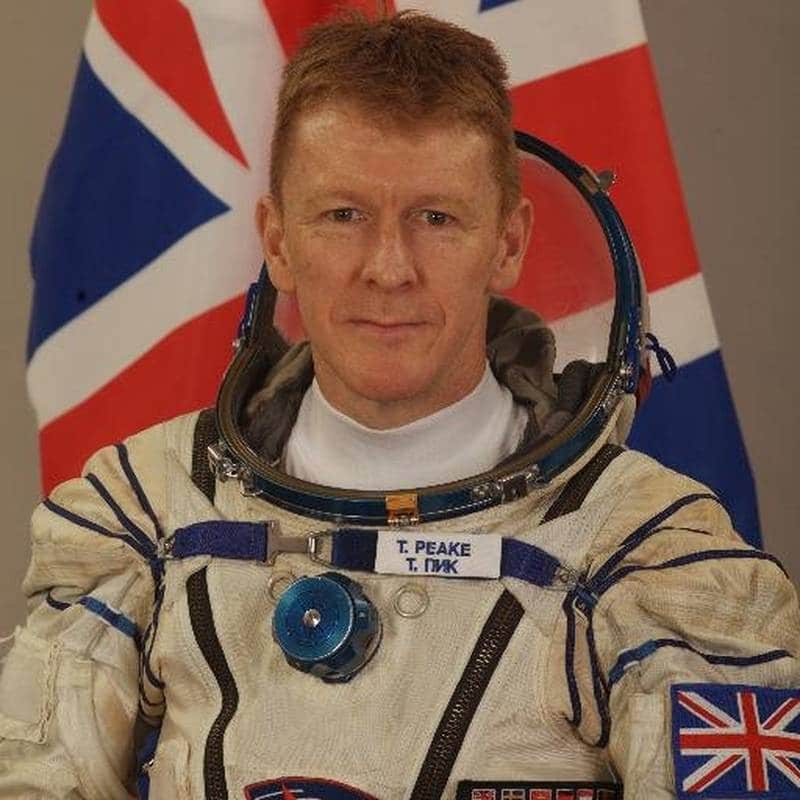 It happens to everyone at times, even to the best, that we misdial and get the wrong person on the other end when we make a phone call and enter the digits manually instead of picking a number from our address book. Sometimes this can be more hilarious than other times, depending on your own mood and that of the person you are calling by accident.
Shortly before Christmas, British astronaut Tim Peake took to Twitter to apologize for what some at first believed was the first prank phone call from space. It wasn't and it was just a minor mistake, but I am sure that the person receiving the call was slightly confused when she picked up the phone and heard the words: "Hello, is this planet Earth?".
I'd like to apologise to the lady I just called by mistake saying 'Hello, is this planet Earth?' – not a prank call…just a wrong number!

— Tim Peake (@astro_timpeake) December 24, 2015
The incident is hilarious and at the same time as it underlines how fragile and dependent our technology really is. Despite the fact that we can send people into space, we still can't get the number right all the time. This isn't the first time something like this happened either as astronaut Sam Crritoforetti replied to Tim Peake's Tweet, admitting she once called 911 by mistake.
@astro_timpeake Ha, ha! I called 911 once by mistake 🙂 Merry Christmas!

— Samantha Cristoforetti (@AstroSamantha) December 25, 2015
These things happen and I'm sure no one would mind a call from space now and then. Say hi to E.T. from me if he should call you.