Asus and Noctua to Collaborate on an Nvidia 3070 Graphics Card?!
---
---
---
Mike Sanders / 1 year ago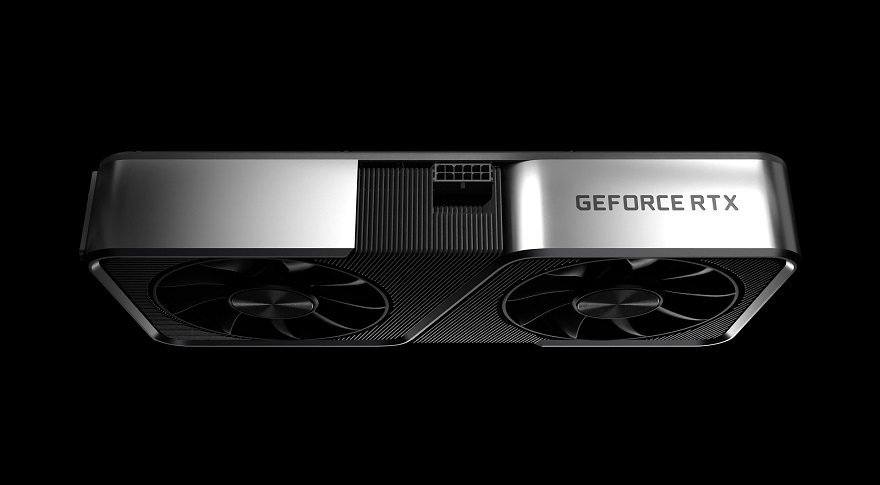 It has always been something of a moderate curiosity to me that despite the fact that Noctua is widely considered to be one of (if not the) market leaders in terms of air cooling solutions, so far there have been very few manufacturers who have wanted to do a collaborative deal with them. – Following a brand new EEC product listing submission, however, it seems that, at least in theory, ASUS and Noctua might be set to shortly confirm a new partnership with the release of upcoming ASUS powered, and presumably Noctua cooled, custom Nvidia 30XX graphics cards!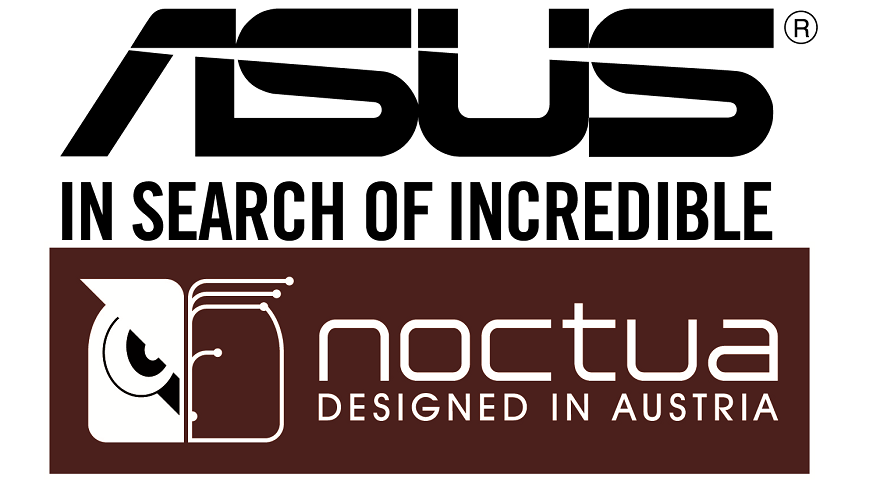 ASUS + Noctua = Graphics Cards?!
While the registration includes a number of presumably new graphics card lines from the ASUS 30XX range, the biggest factor of interest is undoubtedly noted in the final one made. Listed as 'RTX3070-8G-NOCTUA', this does seem to be pretty firm confirmation that ASUS and Noctua have entered into a collaborative partnership that will presumably see Noctua cooling solutions utilised on the graphics card.
Given that this is the first time, at least to my knowledge, that Noctua has directly partnered with a custom graphics card manufacturer, if this becomes a reality (see more below), then many, including us, would be exceptionally interested in checking this out further!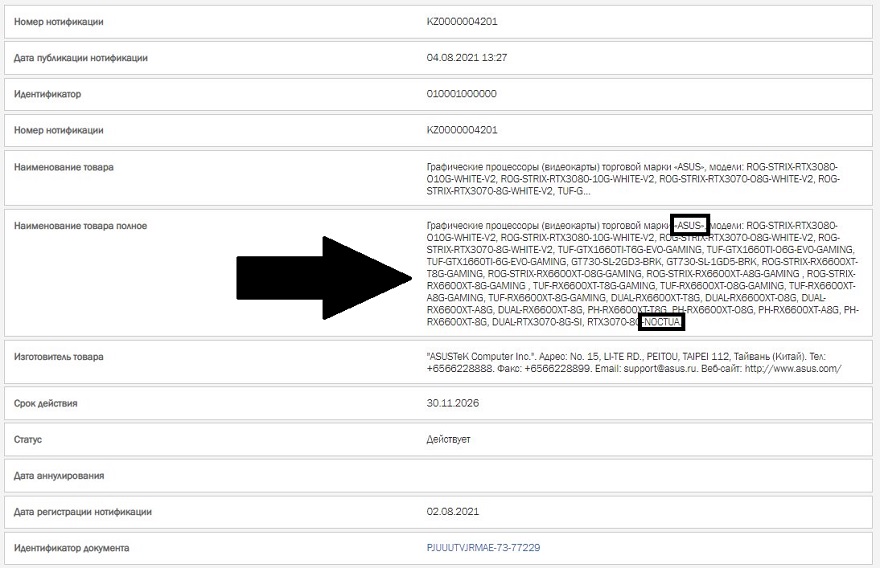 What Do We Think?
In pouring a moderate amount of cold water over this news, we should note that EEC registrations happen all the time and, in many cases, despite a product being registered, it's never any guarantee that it will ever be produced or at least released on a consumer level. – Put simply, even if this registration is correct and an ASUS/Nvidia collaborative Geforce RTX 3070 is on the way, it may just be a one-off promotional model.
Let's stay positive though because an alternative theory is that this is just the beginning of a major partnership that could see ASUS graphics cards leap forward hugely in their cooling potential thanks to Noctua's (arguably) world-leading fan designs!
You can, incidentally, check out the EEC registration form via the link here!
What do you think? – Let us know in the comments!