ASUS Changes ROG Thor II PSU PCIe Gen5 Specs Due to a Technical Oversight?
---
---
---
Mike Sanders / 12 months ago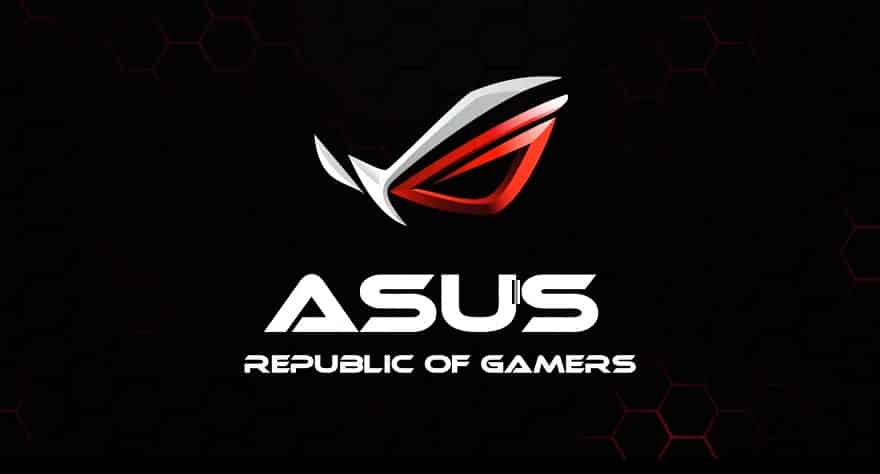 Launched back in November last year, the ASUS ROG Thor 1000W Platinum II was, at least at the time, the world's first PSU model offering integrated PCIe Gen5 power cable compatibility. You can, incidentally, check out our full review of the power supply via the link here! – What did this mean though? Well, the short and simple version is that this PSU came with a 12-pin cable that is now set to become the new standard for powering graphics cards (the old VGA 6+2 pins connectors are, basically, on the way out).
The new standard was introduced, effectively, because it was capable of transferring significantly more power than the previous standard. – Following a report via Videocardz, however, it seems that the ASUS ROG Thor 1000W Platinum II may not actually be the first Gen5 power supply as eagle-eyed people have noticed a very subtle change in the official products cable specifications.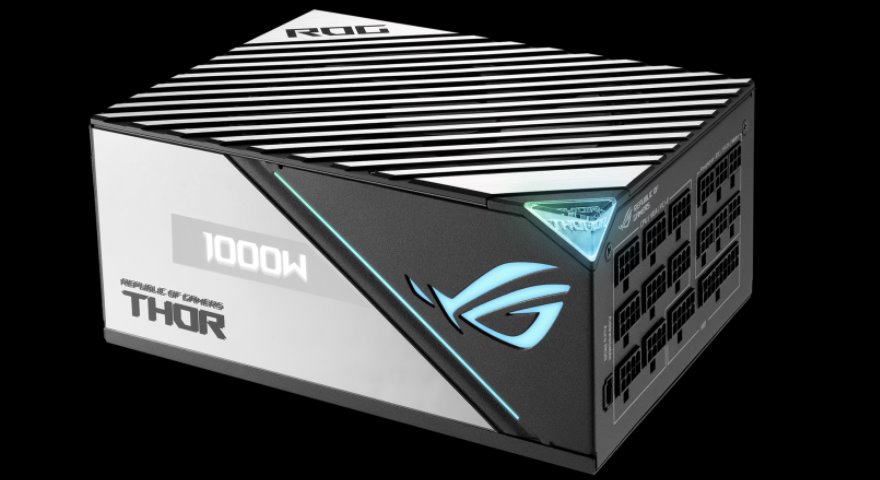 ASUS ROG Thor 1000W Platinum II – No Longer 'Technically' Gen5 Compliant?…
So, what exactly has happened here, well, we'd start by admitting that when it comes to power supplies, it can be a rather dry subject, and especially so when getting into the technicalities of them. Keeping this as concise as possible, therefore, the bottom line is that ASUS has quietly modified its product website to now reflect that the 12-pin Gen5 cable provided with it is (now) only capable of transferring 'up to' 450 watts of power despite this figure originally stating 600 watts.
Why is this a problem? Well, the bottom line is that 600 watts are what's required by the new Gen5 standard. As such, with this change now noted on their own website, it would appear that ASUS is (somewhat quietly) acknowledging that the ROG Thor 1000W Platinum II isn't actually 100% compliant to that standard. – The 12-pin connector provided, therefore, is, essentially, exactly the same as what's provided with Nvidia 30XX graphics cards that require the adaptor.

What Do We Think?
This doesn't, of course, detract from the fact that the ASUS ROG Thor 1000W Platinum II is still an excellent power supply design. It does, however, feel that ASUS may have perhaps jumped the gun a little in proclaiming full-blown Gen5 compliance when it would appear that they have somewhat overstated the case. – While some will, of course, look to blow this out of proportion, the bottom line is that the ASUS ROG Thor 1000W Platinum II is still one of the few power supplies to offer a 'Gen5' connection that can be directly taken from the PSU to the graphics card without the need of an adaptor or multi PCI 6+2-pin cables.
It would, however, appear that in terms of full-blown 100% compliance, ASUS will now be looking to effectively correct this with the upcoming release of their new 'Loki' PSU series. Which, given that it would appear it is being designed very specifically for the Nvidia 3090 Ti (which we fully expect to be more than a little 'hungry'), this may actually have been the factor that led to this discovery in the first place. – In the grand scheme of things though, this probably shouldn't have any notable impact on just how excellent a PSU the ASUS ROG Thor 1000W Platinum II is.
What do you think? – Let us know in the comments!