ASUS CMP 40HX GPU Tested with $699 Price Hinted!
---
---
---
Mike Sanders / 1 year ago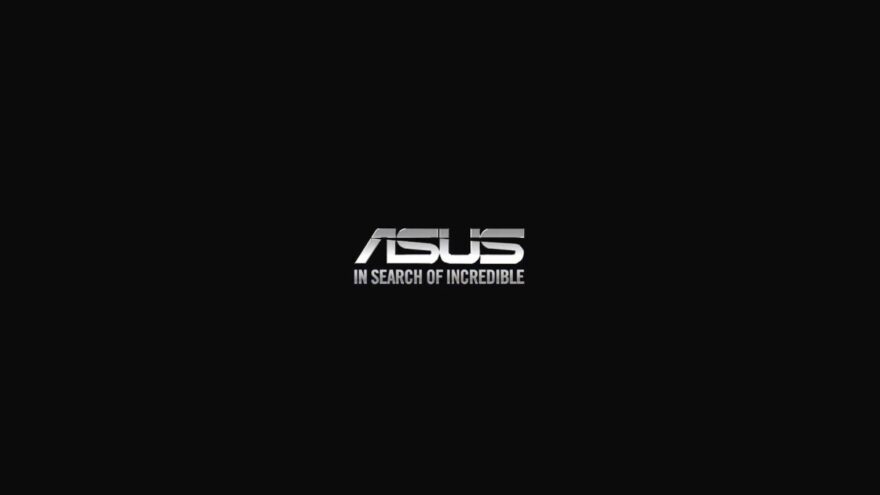 With the launch of the CMP 30HX last month, the overwhelming hope from not just Nvidia but the gaming community as a whole was that cryptocurrency miners would see this graphics card as a far more tempting proposition than something like an AMD 6700 XT or Nvidia 3070. In other words, they buy that instead of a gaming model so that we humble consumers can, you know, actually get an affordable upgrade!
Well, in something that will hopefully bring a little more relief to the market, while we already have the CMP 30HX, a leaked image reportedly coming from an ASUS CMP 40HX suggests that some even better news might shortly be on the horizon!
ASUS CMP 40HX
The image below courtesy of Videocardz has reportedly come from a mining test of the ASUS CMP 40HX and while no specific figures of its potential have been 100% confirmed yet, offering 43.77 MH/s, this is nearly a 20% boost on that suggested by the Nvidia reference design. So, clearly a tasty proposition for miners, but will they actually buy it? Well, in that regard, we also potentially have some very encouraging news!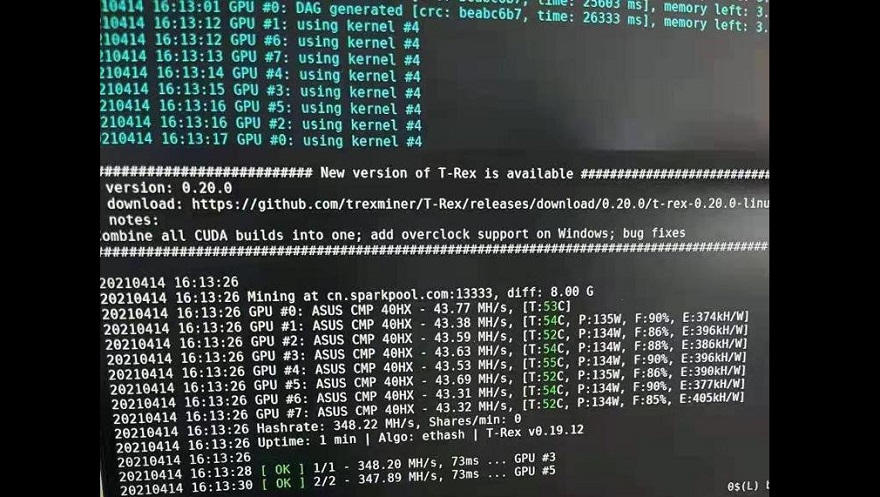 Low Prices!
Although again pending categorical confirmation, it is understood that while ASUS was originally planning to charge more for its custom CMP 30HX and CMP 40HX mining cards, this has since been dropped to $599 for the former and $699 for the latter. As such, when compared to current gaming graphics card prices, these crypto-specific models look almost certainly guaranteed to cost comparative less while offering similar if not better hash rate performance.
So, all in all, presuming the supply of these is good (and given the current popularity in mining we suspect that a lot of resources are being pumped into this) it is a small silver lining that graphics card supplies might, on the whole, be set to get just a little bit better by the Summer.
What do you think? – Let us know in the comments!