Asus, Denon, Philips, and Pioneer Fined €111 Million for Price Fixing
---
---
---
Ron Perillo / 5 years ago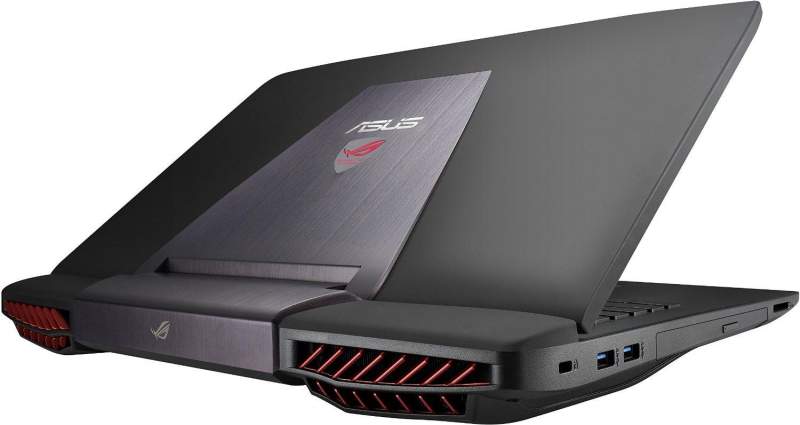 Strong-Arming Retailers
Four consumer electronic firms were fined by the European Commission 111 million euros on Tuesday for fixing prices on their resold items. The companies are ASUS, Denon & Marantz, Philips and Pioneer, who apparently sanctioned retailers who would not comply with their price suggestions. This includes blocking the retailers' supplies and even threatening them.
"These well-known manufacturers of consumer electronics, they put pressure on online retailers to maintain higher prices." said Margrethe Vestager, the European competition commissioner via press conference Tuesday. This practice is of course, illegal under EU antitrust rules.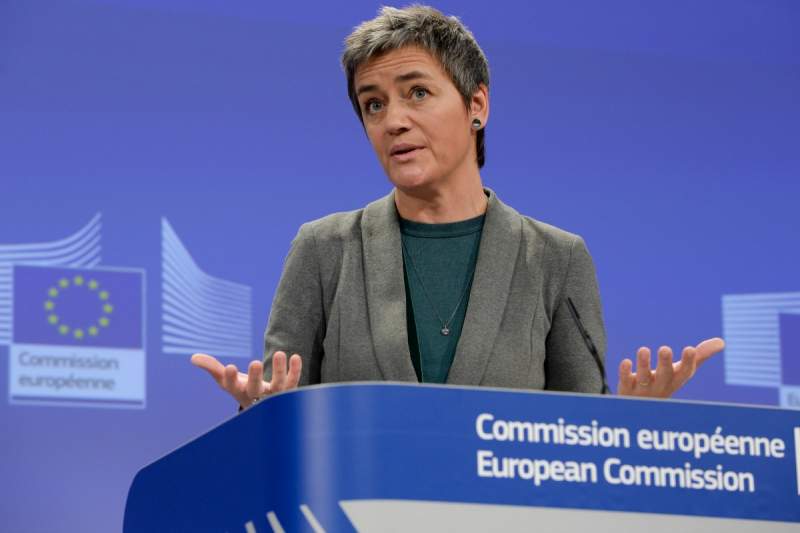 What is the result of their strong-arm tactics? The result is millions of European consumers facing higher prices on a wide range of consumer electronic products. It includes hair dryers, notebook computers, headphones, kitchen appliances and more.
How Much Did These Companies Pay?
Due to the companies' compliance with the European Commission, the fines are 40 to 50% lower than original. Pioneer is the recipient of the 50% fine reduction, while all the others are paying 40% less. Eventually settling to a total of 111 million euros. Of that pie, ASUS has the highest percentage of the fine at 63.5 million euros. This accounts for more than all the other three combined.
Philips has the second highest penalty at 29.8 million euros. At a distant third and fourth are Pioneer, as well as Denon & Marantz, for 10.2 million and 7.7 million respectively.
The European Commission encourages whistleblowing and is making it easier for individuals to report anti-competitive behaviour. Individuals can follow this link, which uses an encrypted messaging two-way system, maintaining the whistleblower's anonymity.
It is also possible to send an email to comp-whistleblower@ec.europa.eu, or calling 0032-2-29 74800 to report a possible violation.