ASUS Lyra AC2200 Tri-Band Mesh Network Review
---
---
---
Bohs Hansen / 5 years ago
Introduction
---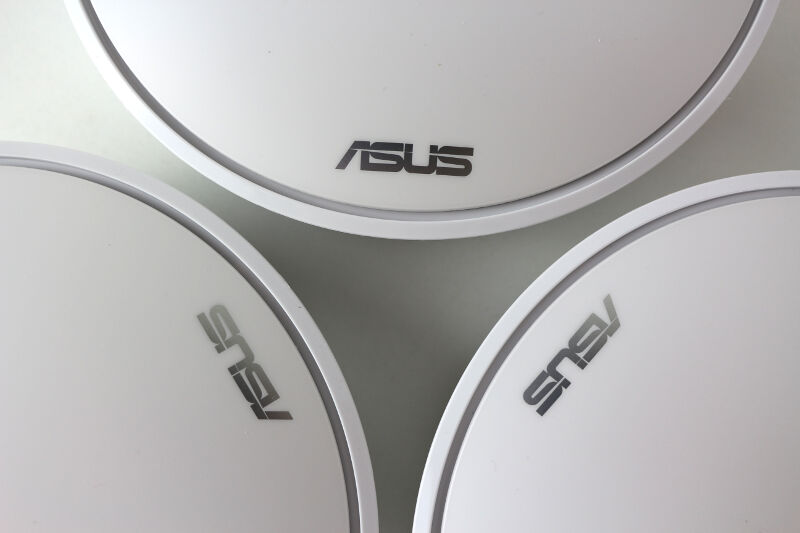 Lyra is ASUS' take on mesh networking and today I'm taking the AC2200 version of the kit for a spin through the testing area. ASUS Lyra features three bands for reduced bottlenecks and a smooth experience while you move around your home.
Mesh Networking
You might have heard of mesh networking before, but perhaps you aren't sure what it is. Said with the fewest words: By using multiple devices instead of just a centrally located one, you get a mesh with multiple access points across your premises.
All these access points work in combination and allow for a seamless transition while you move around. You won't notice how one of the units takes over from the other and you'll always have a connection to the strongest signal possible. If you're one of those people who like to move around while you do VoIP calls, for example, then you'll instantly notice the difference between a mesh setup and a normal router.
The traditional router will have to reach every corner of your home from a single point, making the advantage obvious. At least if it works as it should and that is what I'm going to have a look at today.
Wireless Networking
ASUS' Lyra is using a tri-band wireless setup with a total speed rating of AC2200. You get the normal 2.4GHz band with a sped up to 400 Mbps and the 5GHz band with a speed up to 867Mbps. The third band is also an 867 Mbps 5GHz band, but that one is used for the connection between the devices themselves. That way, you keep the two normal bands open for your devices while the Lyra units can communicate with each other at full speed on their own wireless network.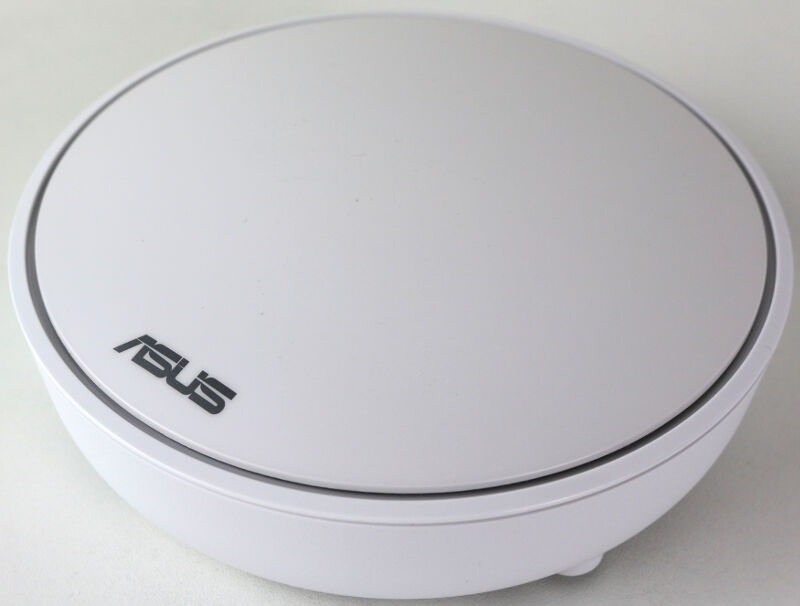 Built-in Smart Antennas
Each Lyra hub has four integrated smart antennas. When you add a new hub to your existing Lyra network, it checks the strength and quality of each antenna's connection and uses the best two. So if there's more than one other hub on the network, Lyra will automatically connect to the hub with the best signal.
Naturally, the units also come with MU-MIMO technology which prevents connected wireless clients from bottlenecking each other. Each of the three bands is using a 2×2 setup.

Wired Networking
The Lyra system is mainly designed for wireless units, but ASUS knows that it isn't every device that is wireless. Each Lyra unit features two Gigabit Ethernet ports. There's a WAN port which you need to hook the network up to your internet connection. Otherwise, it wouldn't do you much good. The LAN port can be used to connect devices that don't have wireless network abilities.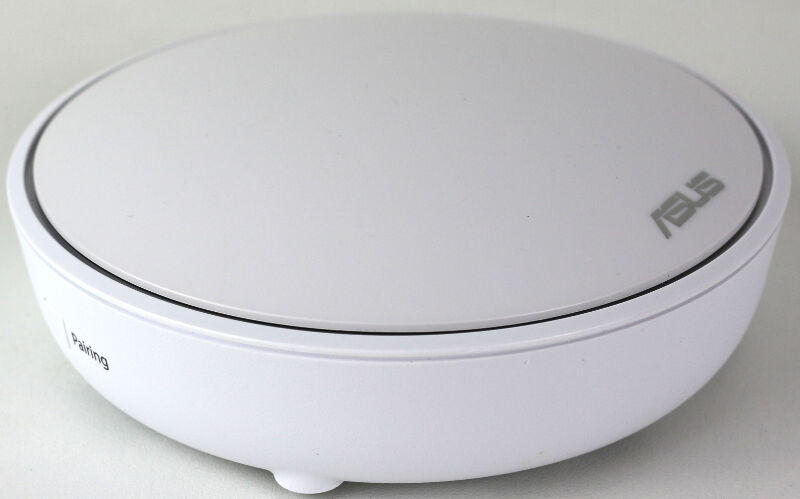 Expandable Base Pack
The basic package that I'm testing today comes with three units included, but you aren't limited to them. You can grow your network with more units, should that be needed. That means, that no matter how big your home is, you can cover it with a single network. And it isn't just that you're able to do it, it is how simple it is. Everything can be controlled with ease from your Android or iOS phone, through a single application.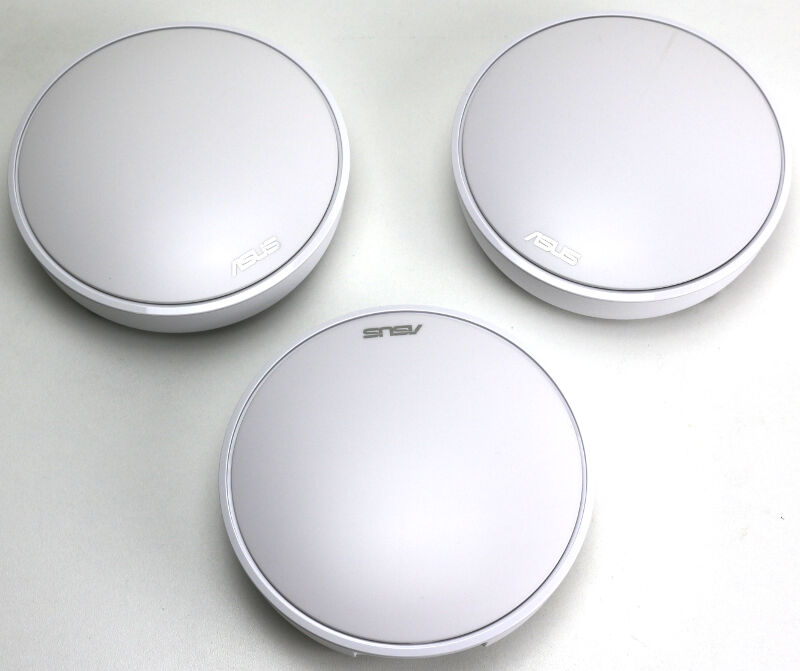 Feature Highlights
MU-MIMO
Adaptive QoS
AiProtection
Parental Control
Guest Network