Asus Maximus V Gene (Z77) Motherboard Ivy Bridge Review
---
---
---
Chris Hadley / 11 years ago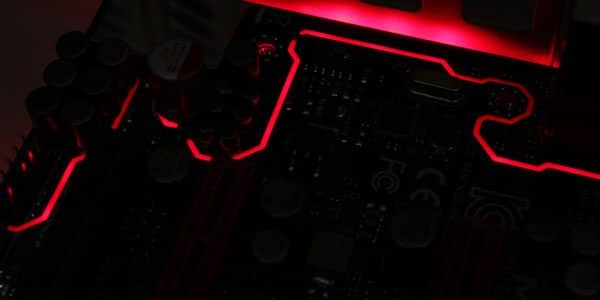 Little over two weeks ago we took a look into the all new world of the Z77 chipset and board that will support Intel's all new Ivy Bridge processors. This lineup of boards included the Maximus V Gene and we were very impressed with what the board has to offer and more so its performance. For a long time we've been wanting to see how these boards fair with an Ivy Bridge chip installed instead of the older Sandy bridge processors. In the same respect we've had to be very careful about what we could and couldn't say about the new architecture and what features its contained and how this could then be put into practice on the boards themselves.
Well now is that time and the barrier has now been raised, allowing us to say anything and everything about the new processors and more crucially for you, our readers, we can now give those important performance figures. Not wanting to keep repeating ourselves with the same information, this review is purely performance figures, and full details on the Maximus V Gene including a close up look on the board, its features and the BIOS, can be found in the Sandy Bridge review here.
So who's ready for some Ivy Bridge action? How will our i7-3770k perform against our trusty i7-2700k on the Maximus V Gene Z77 motherboard. Read on to find out more.