ASUS Prepare To Release ROG Strix RX 590 Graphics Card
---
---
---
Mike Sanders / 4 years ago
ASUS Prepare To Release ROG Strix RX 590 Graphics Card
A little over a month ago, rumours emerged that AMD might have been planning a release of an update to their highly popular RX 580 graphics card. The update was seen to look to try and capitalise on the high cost of the new Nvidia 20XX range of GPUs by offering consumers a performance relative to 1070, but at a much lower cost.
In theory, it's a great idea. With the most basic entry level 2070 set to cost around £499, any graphics cards which meet the market for below £300 are going to be exceptionally popular.
Well, in a report via PCGamesN, the first confirmed models of the 590 appear to have emerged with the ASUS ROG Strix 590 reportedly set for release in the very near future!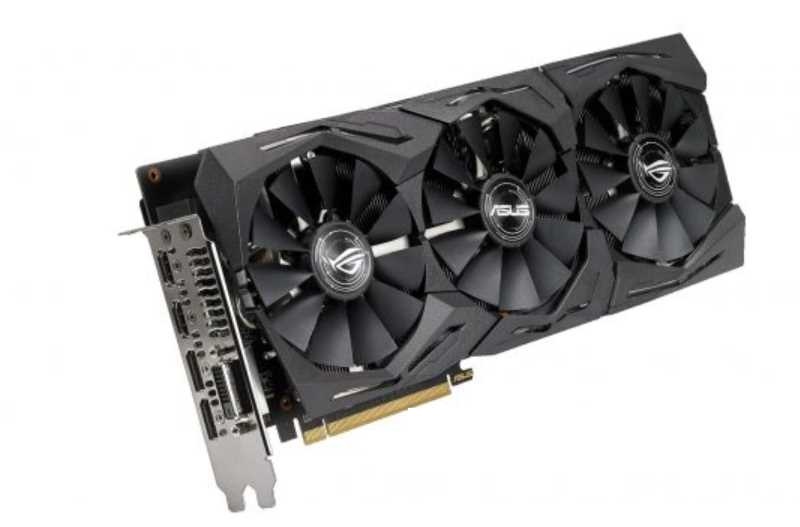 What Do We Know So Far?
In truth, very little except that this is intended to be an update on the current RX 580. We should note that the jury is still out whether this will be the 590 or the 680. It's like the Nvidia 11XX/20XX saga all over again!
Speculation suggests that AMD will be retaining the Polaris architecture for the updated design. Despite that, it's also believed that it may run on the improved 12nm chipset technology. As such, we should see a relatively significant boost on the performance. As above, if this updated Nvidia card can get somewhere towards a 1070 in terms of performance and retain it's low price, it could be very tempting.
It seems, however, that an old rival might be set to emerge as well. It's seems that Gigabyte are working on an updated release for the Nvidia 1060 card. You can read more about that here!
Either way though, both are expected to release before the end of the year. As such 2018 might just have a couple more surprises left!
What do you think? – Let us know in the comments!