Asus Radeon HD 7770 DirectCU TOP CrossFire Review
---
---
---
Andy Ruffell / 10 years ago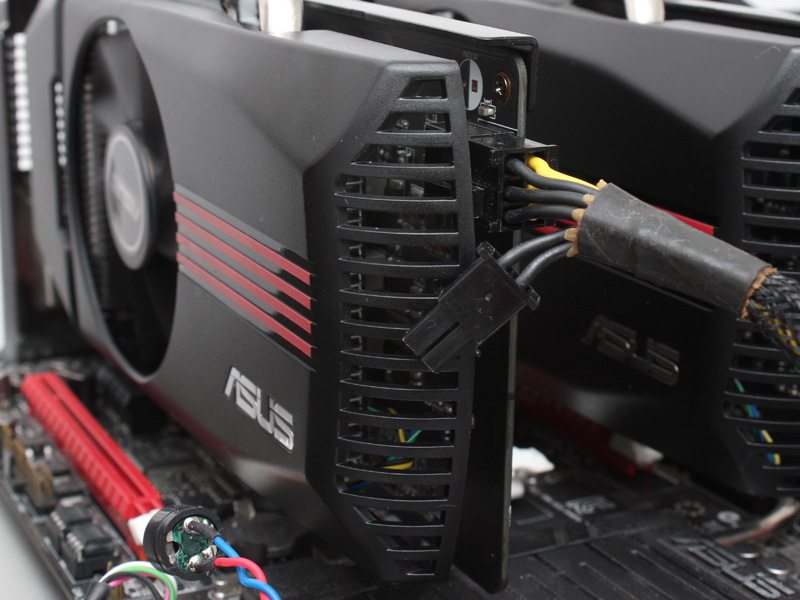 AMD have really been making strides in the GPU world lately, and has seen a big boom this year with a huge release of various model graphics cards within the 7000 series of Radeon products and this includes the Radeon HD 7770 among other key models. Another aspect of AMD's push as of late is their Never Settle campaign which offers consumers free games when purchasing their cards with a value of up to $170+, including 20% off Medal of Honor: Warfighter.
One of the cards in the promotion is the Radeon HD 7770 GHz Edition which offers the 20% off of MoH, but also gives you Farcry 3 for free, but when buying two Radeon HD 7770's for a CrossFire configuration, you'll also see yourself bagging the new smash hit Hitman: Absolution, so with that in mind, we thought that it would be worth taking another look at some 7770 CrossFire testing, but instead of using reference cards, we wanted to spice things up a bit, well not a bit actually, more like, a LOT.
Though we have nothing against reference cards, we strive on performance and you can't get much more than the HD 7770 DirectCU TOP graphics cards from Asus. For those unaware about these cards, we invite you to check out our single card review here.
As we've already taken a look at the single card, there isn't much point us dwelling on the merits of the cooler and design, so instead we will jump straight into how these perform in CrossFire under our usual barrage of benchmark tests.