ASUS Releases ROG Gladius II Wireless Gaming Mouse
---
---
---
Ron Perillo / 4 years ago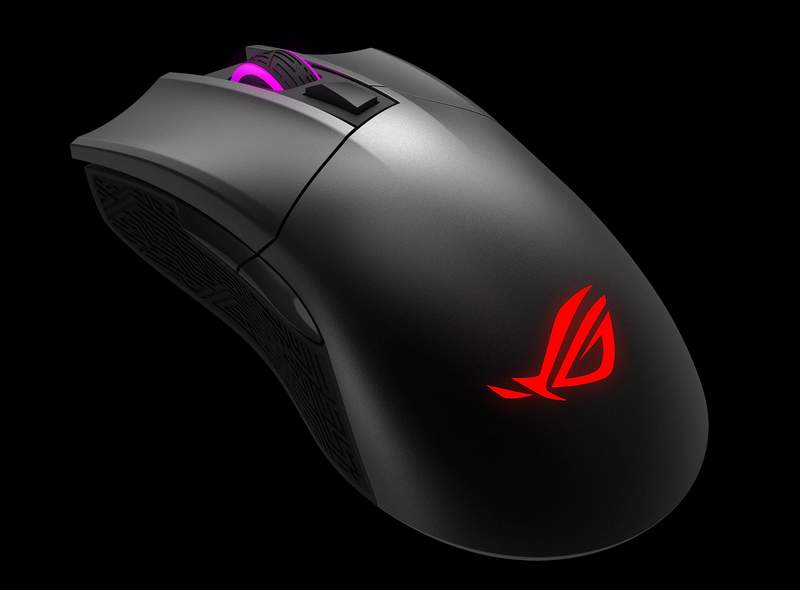 Look Ma! No Wires!
Remember the ASUS RoG Gladius II optical gaming mouse we reviewed last year? Well, ASUS has updated that with a new wireless version. In fact, it has all the features that gamers loved about the original. Except without a cable tethering them to the system. ASUS even manages to upgrade a few more features from the wired version.
How Does it Connect to a PC?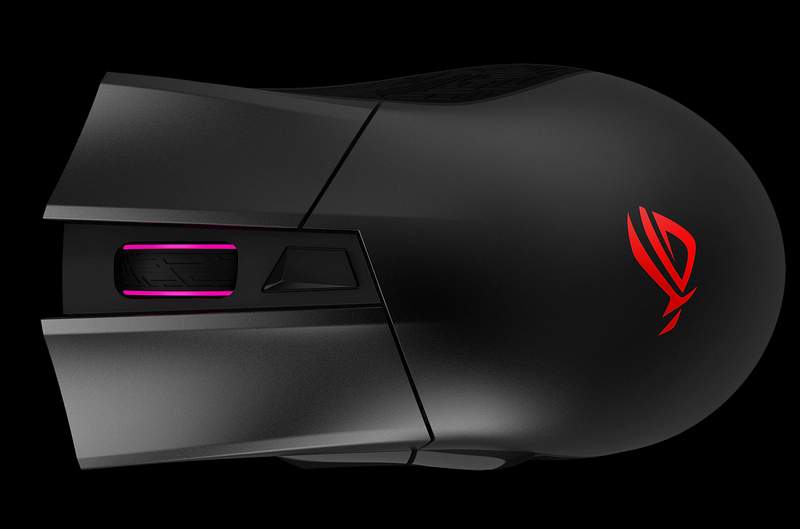 Instead of choosing between Bluetooth or 2.4GHz wireless RF, ASUS opted for both. This will enable users to have more versatility, so the Gladius II is ready-to-use with almost any system out of the box. The 2.4GHz RF signal is good for up to 300 feet, so gamers can even sit on the couch and play. Maybe even on the neighbour's couch (except of course, you'll have trouble seeing the screen).
Normally, wireless and gaming are not two words one uses in the same sentence. However, the Gladius II claims to have 1ms latency, and is fairly good at keeping up with its wired counterparts.
What Else is New with the Gladius II Wireless?
Other than the wireless aspect, ASUS upgraded the hardware underneath. It now sports a 4th Gen PixArt PMW3390 optical sensor, good for up to 16,000 DPI (up from 12,000 DPI with the Gladius II). ASUS also worked with PixArt to tailor a custom firmware which is much friendlier to battery life. ASUS also outfitted the Gladius II Wireless with a more power efficient MCU compared to their previous wireless efforts, such as the Spatha wireless.
Due to the wireless nature of the mouse, it is also slightly heavier than the original wired Gladius II. It weighs 20grams more and has an 800mAh rechargeable battery. There is no need to worry if that battery capacity does not sound big enough. Users can always plug in the Gladius II Wireless and operate it in wired mode while charging.
Does it have RGB LED? Of course it does.