ASUS ROG Offer Call Of Duty Black Ops 4 Free On Products!
---
---
---
Mike Sanders / 4 years ago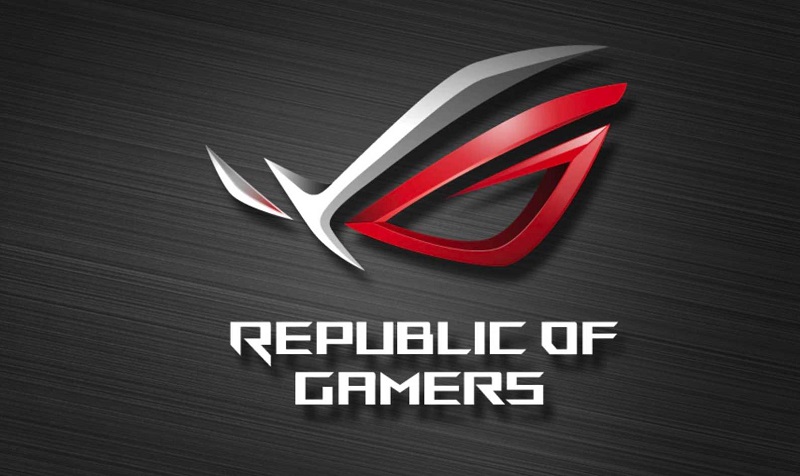 ASUS ROG Offer Call Of Duty Black Ops 4 Free On Various Products!
ASUS ROG (Republic of Gamers) is one of the best-known gaming brands out there. Creating various products from laptops to graphics cards, they have carved a nice little niche as a prestige brand. I used the word prestige quite deliberately.
As part of a new promotion, ASUS ROG is offering any new product owners a free copy of the highly-anticipated Call of Duty Black Ops 4. This isn't just for graphics cards or laptops though, this applies to many, many, of their products.
What Has ASUS Said?
"If you're an ROG user, there'll be some special surprises in the game for you. In addition to the game bundle, ROG and Activision have teamed up to incorporate custom Aura Sync effects into the game. We're big fans of adding RGB lighting to our systems and peripherals because it looks bad-ass (obviously), but when playing Call of Duty: Black Ops 4, your RGB lighting will give you meaningful game indicators, too. There's a range of effects for making sure you don't miss something in the game. Aura Sync can signal changes in environment and offer crucial visual cues based on the in-game action. With rows of keys that change color when your health drops and switch off as your ammo runs low, you'll be more in tune with the game and better equipped to handle high-stress situations." – ASUS ROG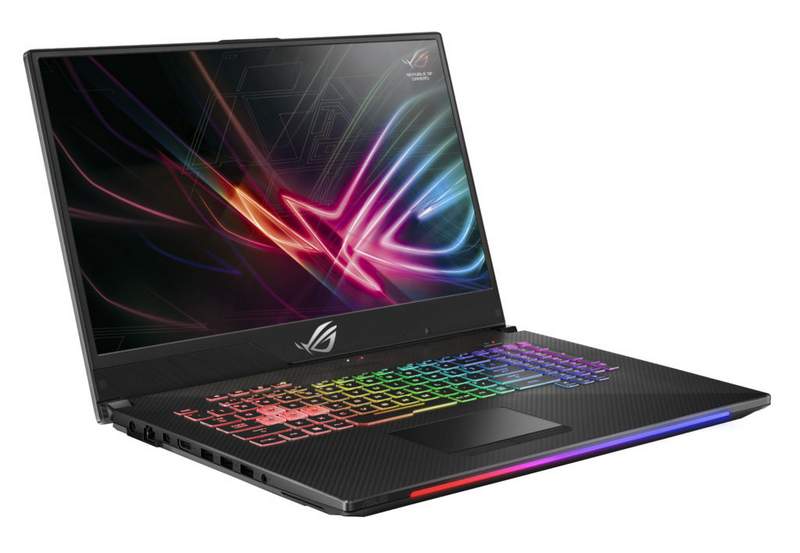 What Qualifies?
Well, truthfully, the list of products is too long to put here. In brief, though it includes, monitors, motherboards, graphics cards, routers, laptops or desktop PCs.
This offer is specific to certain brands though, so if you are planning on getting an ASUS ROG product and you're interested in the promotion, you're best checking their official website in the link here!
If you have just purchased a product that qualifies for the event we don't know for certain if you will be eligible for it. Our best advice is to try your luck and contact their customer support! The worst they can say is sorry!