ASUS to Increase GPU Prices for the Second Time This Year?
---
---
---
Mike Sanders / 1 year ago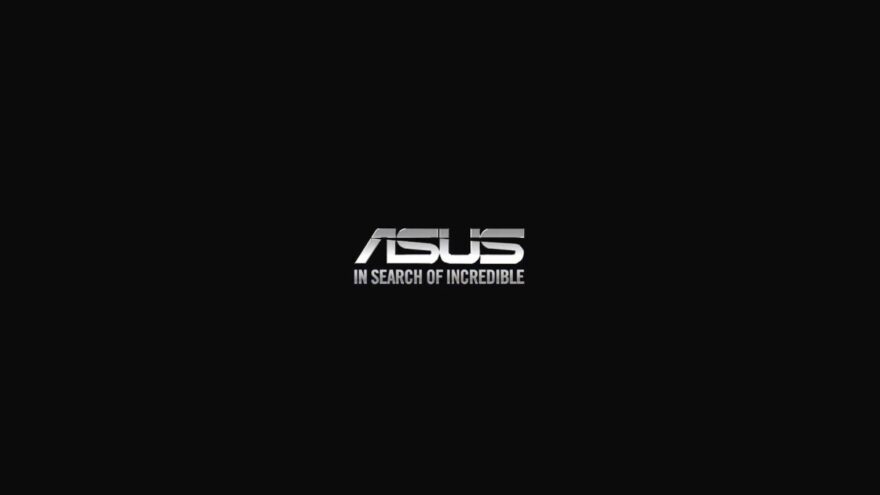 Earlier this year, based on a combination of factors to which I'm sure you're all very aware of, ASUS announced that it would be putting up the MSRP of pretty much all of its current graphics card and motherboard models (you can click here for more information on that). – While this move was certainly not a very popular one within the PC community, it should be noted that although ASUS was technically the first to make such a decision, they did at least have the courtesy to be open and public about it.
Following a report via TechSpot, however, disturbing new rumors reportedly coming from sources close to ASUS are suggesting that the PC hardware manufacturer might be considering another price increase!
ASUS to Put Up Prices Again?!
Although we again stress that, at the time of writing, this is only a rumor, the report clearly indicates that with the continued high demand seen in graphics cards (as well as their manufacturing components) ASUS may feel entirely compelled to, for the second time this year, put up the prices of their GPUs. – It should also be noted that it is also fully expected that if this does happen, similar increases can be expected in their motherboard range. – Something clearly not ideal and particularly so given the recent launch of the Z590 platform!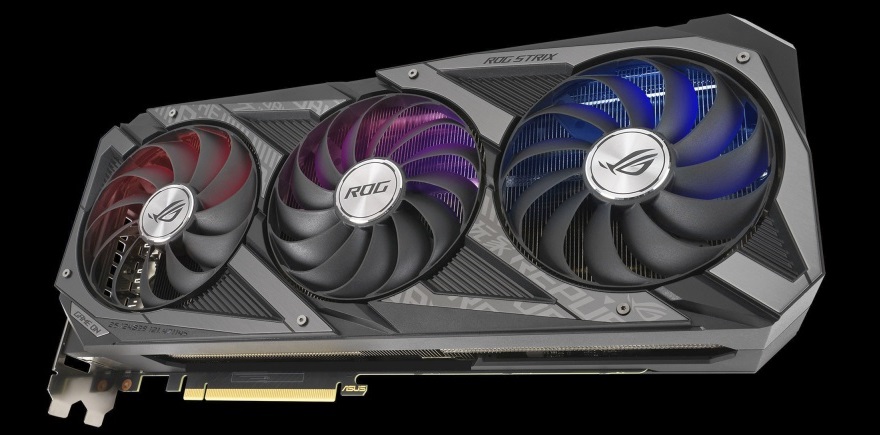 What Do We Think?
The biggest concern for consumers is that if ASUS does make this decision, many other manufacturers will likely see this as a 'green light' for them to make similar decisions. As noted above, we have already seen more than a few indications that MSI is also planning a similar move. Albeit, perhaps they are currently waiting for someone else to do it first and take most of the negative PR associated with it.
Overall though, at this point, 2021 is looking to be a pretty dismal year for the PC consumer looking for an affordable upgrade!
What do you think? – Let us know in the comments!