ASUSTOR Data Manager (ADM) 3.0 Software Introduction
---
---
---
Bohs Hansen / 6 years ago
Introduction
---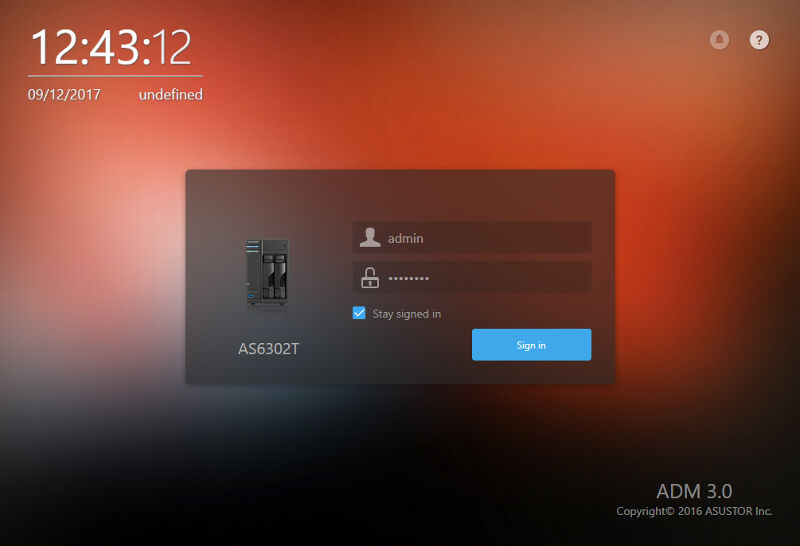 At the heart of every ASUSTOR NAS is ADM. ADM is short for ASUSTOR Data Manager and it is the operating system and user interface behind the units. The latest version is ADM 3.0 and it brings a lot of improvements.
This article is part of ASUSTOR NAS reviews. Instead of using a lot of time on describing the same features in every review, we've split that part out. It will free up time which we can use to create even more reviews for you.
ASUSTOR Data Master (ADM) 3.0
ADM 3.0 enhances the ASUSTOR NAS experience with a freshly redesigned interface that creates an intuitive tablet-like usage experience while also integrating Internet Passthrough functionality. The operating system and user interface has always been designed to look and operate like mobile systems, and that feel is better than ever with the latest version.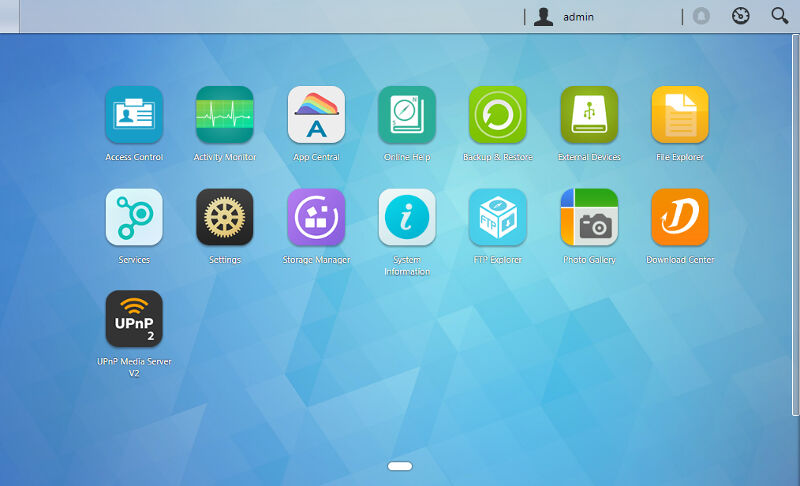 New User Interface Options
ADM now supports different screen resolutions better, where users can choose between three desktop icon layout configurations (5×3, 6×3, 7×4). Grouping of apps is also part of ADM 3.0. There is a desktop icon list and also support for the creation of desktop snapshots along with a restore function.
The desktop background themes are customisable, and users can change them according to preferences. Users can also upload their own images to use those as the desktop background. The interface font and window button colours can now also be customised.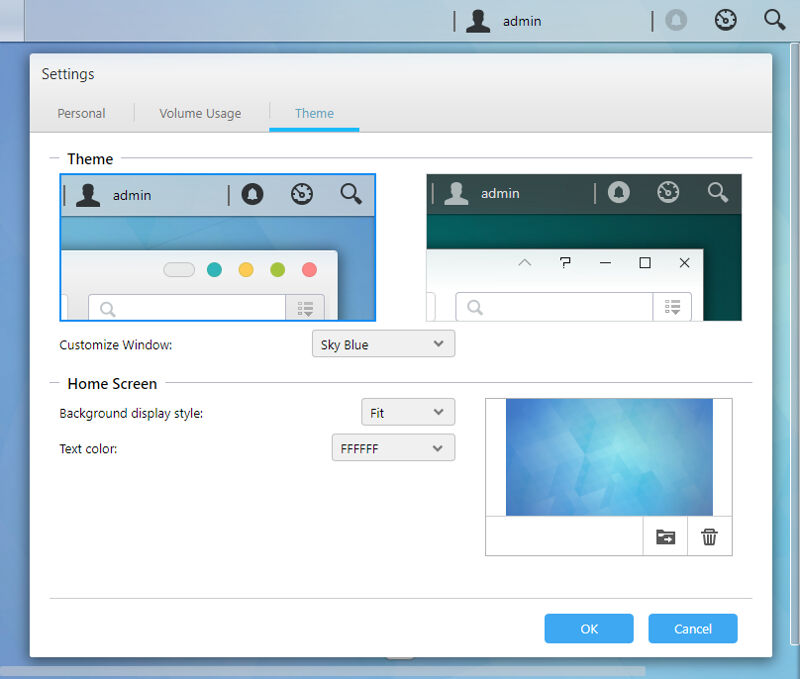 Media Support in File Explorer
Another new feature in ADM 3.0 is the ability to browse photos and play music straight from the File Explorer app. The play-music function isn't just limited to a single song either; it will work with multiple ones too.
Customisable Desktop Widgets
The desktop widgets to monitor the system in real–time can now also be customised by the system administrators. Among the available widgets are functions for the Storage Manager, Activity Monitor, online users, and important logs.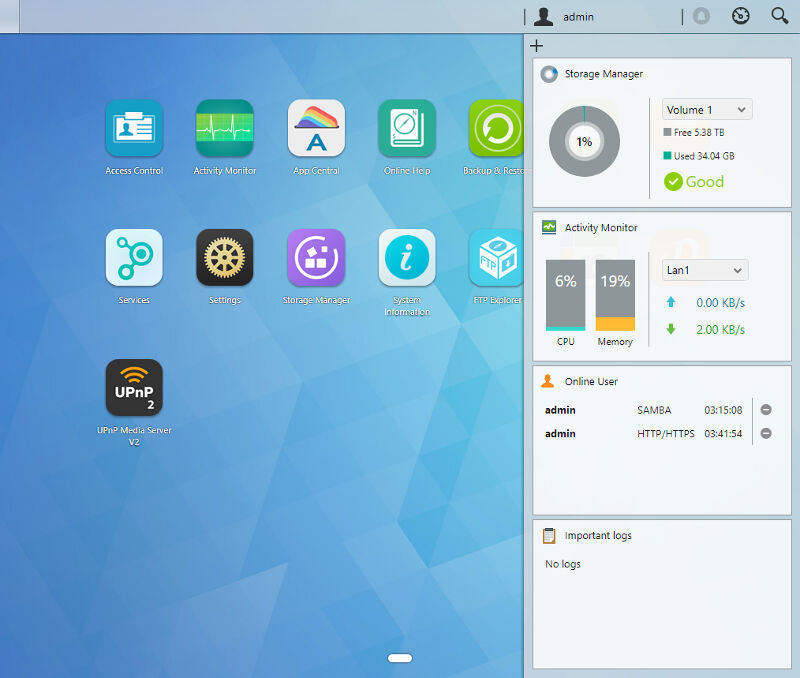 Seagate IronWolf Health Management
ASUSTOR now also supports Seagate's IronWolf Health Management functions. The IHM functions don't just report trouble once the problem has arrived, such as SMART does. IHM actually helps with the prevention of trouble by predicting it and warning you in advance.