Atari is Adamant the VCS Can Compete with PS5/Xbox Series X
---
---
---
Mike Sanders / 2 years ago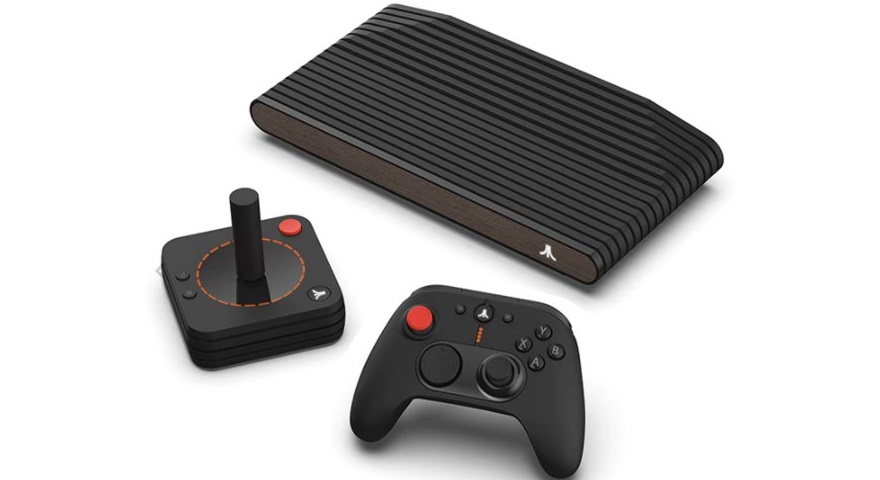 With the Atari VCS being announced back in 2017 (albeit, with it then known as the Ataribox), I would freely admit that I've never been overly confident about the supposed console's success. I mean, for years it's been complicated to ascertain exactly what it was aiming towards and, following the confirmation of the specifications last year, it certainly didn't seem to be packing much of a wallop despite its notably high price tag (more on that below).
And, of course, there are the delays… To my best recollection, the Atari VCS was delayed nearly as often as Cyberpunk 2077, and, put simply, when a product gets consistently pushed back, it rarely results in good things!
Following a recent interview via T3, however, the developers of the Atari VCS are still remaining adamant that with it set to hit general consumer sale this Spring (well, in America at least), it will still represent a viable alternative to the PS5 and Xbox Series X/S.
Atari VCS
In the interview Atari VCS COO, Michael Arzt, has said that he believes the Atari VCS will be a success because it offers consumers something that the PS5 and Xbox Series X doesn't. Namely, that it will represent something of a hybrid with functionality comparable to both gaming systems and PCs.
"The Atari VCS provides consumers who may be weary of the iterative nature of the console wars something different to consider.

First and foremost the Atari VS was designed for the living room, merging the benefits of a console, a streaming box, and a multimedia PC. The PC functionality, the all-in-one nature of the device, and the broad accessibility of streaming services means it can carry the lion's share of gaming and streaming activity in any living room. Plus, that doesn't preclude people using the Atari VCS as a dedicated mini-PC.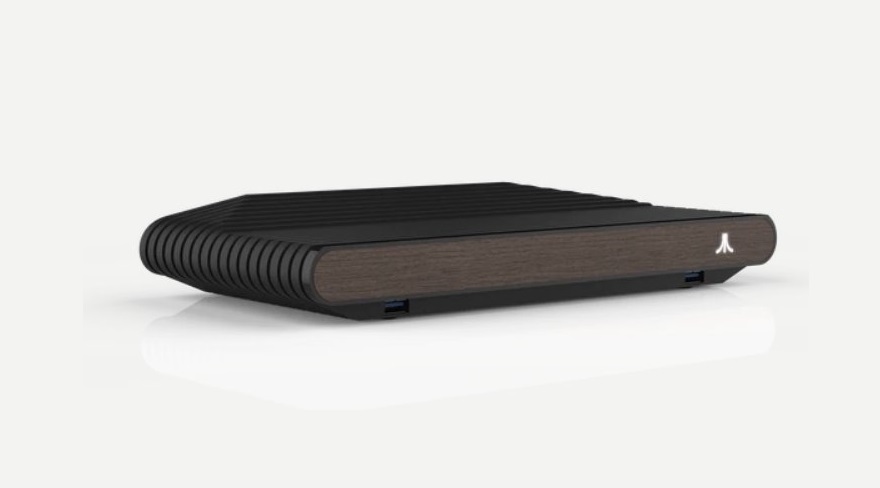 What Do We Think?
I'm honestly not going out of my way to be a Debbie-downer on the Atari VCS, but I've said it once, and I'll say it again. This system has dumpster fire written all over it! – Given that the system will cost around £350, it's at a price point that, at least in my view, is way too close to the technologically superior PS5 and Xbox Series X while, at the same time, also being way too expensive to warrant as a casual 'novelty' purchase. – More so, if they do intend to push the PC angle… Well, for not a lot more money, you can do a lot better than this, and, you know, actually own a proper PC.
Combining all the above with a pretty luke-warm response by Indiegogo backers and those lucky enough to get hold of early-doors samples (and by luke-warm, I'm being exceptionally generous), while I'm still hopeful that Atari may yet surprise me with this system, I still see very little to get excited about.
I mean, really? An alternative to the PS5 and Xbox Series X? – The only people who can think and say that with a straight face must surely be certifiable! – Prove me wrong Atari!
You can check out the official VCS product website via the link here!
What do you think? – Let us know in the comments!