ATARI Celebrates Pong's 45th Birthday With New Products
---
---
---
Ron Perillo / 6 years ago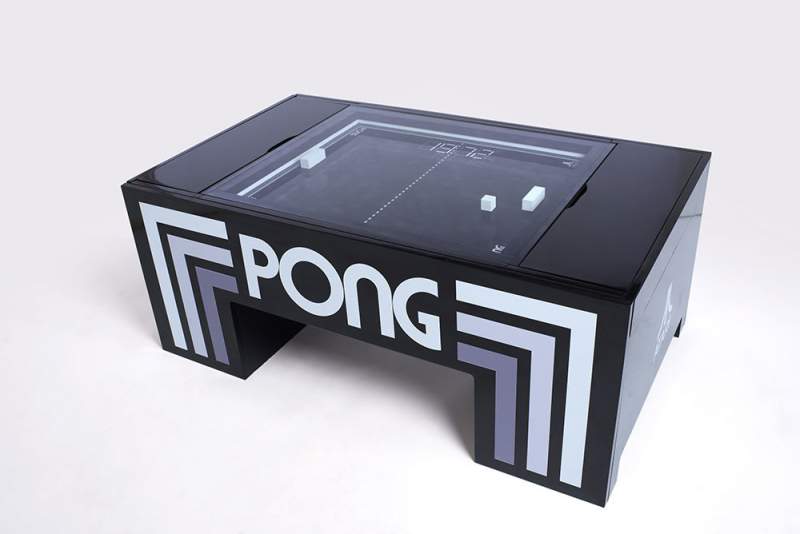 Legendary video game Pong is turning 45 and ATARI is celebrating the event with new products. The game originally came out in 1972. But weirdly enough, it is not actually an original idea. The game was made by Allan Alcorn, under the instruction of ATARI co-founder Nolan Bushnell. This is after he saw the bundled electronic ping-pong game on the Magnavox Odyssey (the first commercial home video game console). It was actually supposed to be only a training exercise for Alcorn. However, he executed it so well that Bushnell decided to start manufacturing it.
Although ATARI got sued for doing this, history does not always reward who came up with the idea first, but who executes the idea better. Which is why Pong is quickly became the world's first commercially successful video game. Meanwhile nobody remembers the Magnavox Odyssey.
ATARI 45th Anniversary Speakerhat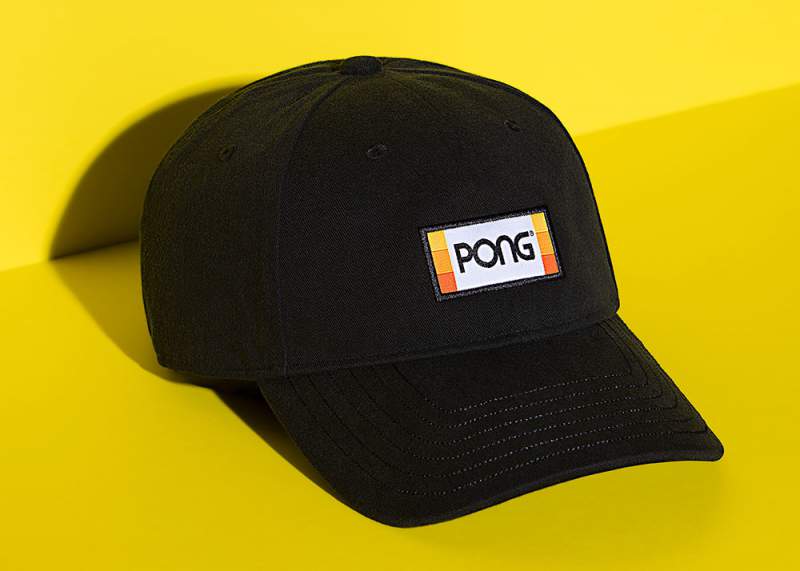 ATARI can't exactly just release a "remaster" of Pong such as the trend with video games these days. The graphics is extremely crude in comparison considering its age. However, the company still wants fans to have something which they'd be glad to own while keeping the Pong spirit alive. One product is the Pong Anniversary Limited Edition Speakerhat. As the name suggests, this is a simple ball cap with stereo speakers inside. Fans can get it from https://www.atarilife.com/ for $129.99 USD with free shipping within the US.
The speakers  connect via Bluetooth and connect seamlessly with any device. It even has an LED indicator for the battery life, letting users know if it needs charging. ATARI also sells various non Pong related Speakerhats on the AtariLife site, including a licensed Blade Runner 2049 cap.
ATARI Table Pong Project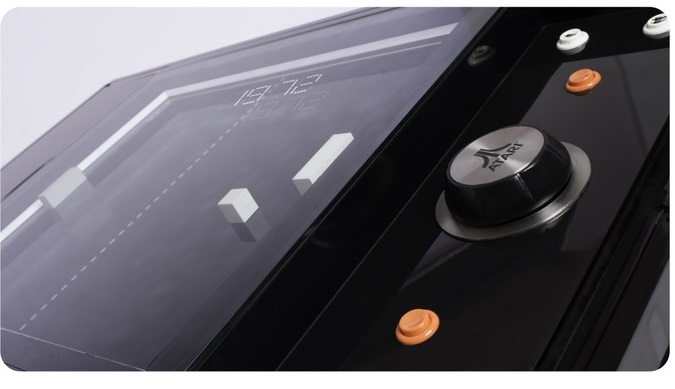 For those who really love Pong, there is also the ATARI table Pong project (https://www.tablepongproject.com/).  It is a 78 x 121 x 49 cm table, weighing in at 30 kilograms with 3D pong gameplay for two people. It is not computer graphics but actual moving paddles and "ball" using magnets. Players can face off against each other from either end, or one player can play against an AI. It even has a coin-op mode for those who want to complete the arcade experience. They launched the kickstarter project during spring 2017 and is now offering it up for pre-order.