Atari Reports Strong Annual Profits With A Few Caveats
---
---
---
Mike Sanders / 2 years ago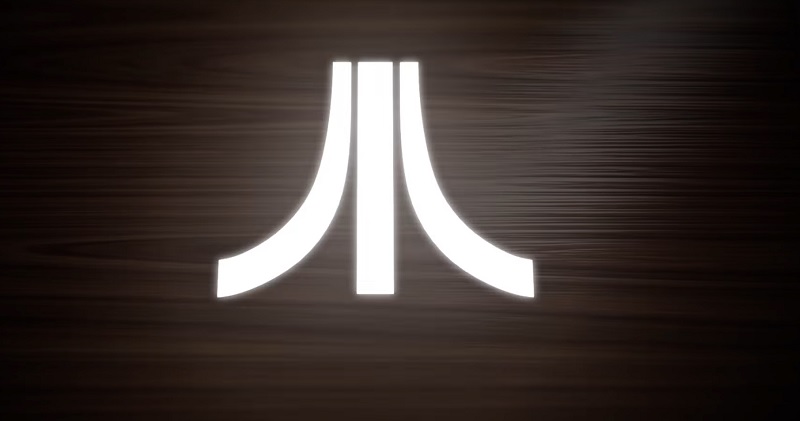 Atari Reports Strong Annual
Atari is a company that I have a lot of soft, warm, nostalgic memories about. That may be something to do that one of the first computers I had was an Atari ST, but I think it's generally down to my (probably misplaced) love for the 80s. With the recent reemergence of the company though, it seems that after 20 years of being in the doldrums, they are finally starting to make some big steps in the right direction.
In a report via GamesIndustry, Atari has posted a healthy profit for the year. There are, however, a few things that this is based on that doesn't bode well necessarily for the long term.
Making Money
Atari has reported in their H1 document release that they have made a $12.4 profit for the financial year. This figure, however, doesn't necessarily come directly from sales. The company does credit the success of some of their IPs, for example, the release of RollerCoaster Tycoon on mobile platforms appears to be doing a lot better than their hideous PC release. In addition, these figures also include the reported $3m generated in pre-orders for their Atari VCS console (despite the fact that hardly anyone seems to know what it will actually end up being).
The figures have also been bolstered with the sale of IPs to other companies. These include games such as Alone in the Dark and Act of War.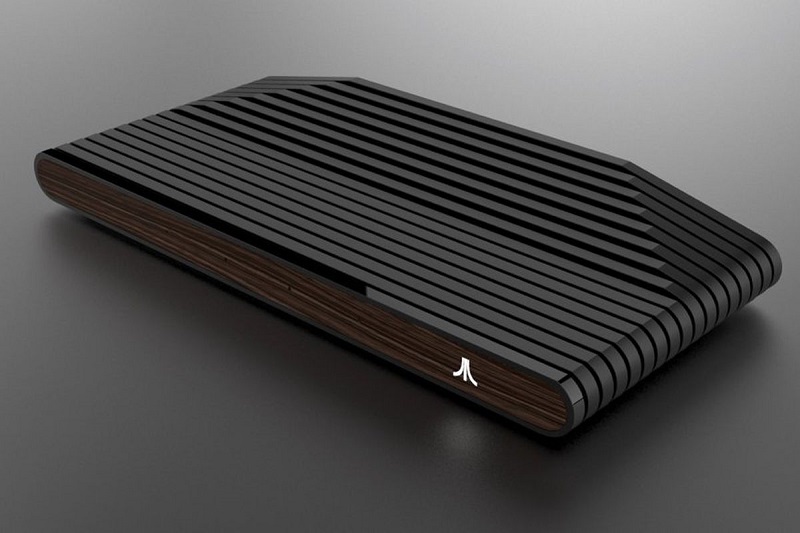 Why I'm Concerned
There are a couple reasons for my worry over this, despite on the surface this looking like good news. Firstly, I'm convinced from what I've been of the Atari VCS that this is potentially looking to repeat the mistakes of the Ouya. Secondly, you can only sell things for so long before a company has to start making money. Given that the vast majority of their sales are based on money that will not regenerate, despite turning a profit, it doesn't bode well for the long long.
If you're not grasping my point here, I'll try to put it in other words. They've already sold $3m in pre-orders for the Atari VCS. That's $3m of sales that are not coming in the next year. Additionally, you can only sell IPs once. Admittedly, Atari was doing bugger all with them, but still, it's another chunk of the profit that will be a 1-time only hit.
I wish Atari well, but I don't think this news is as great as some are making out!
What do you think? – Let us know in the comments!