Atari VCS Amazingly Smashes Crowdfunding Target
---
---
---
Mike Sanders / 4 years ago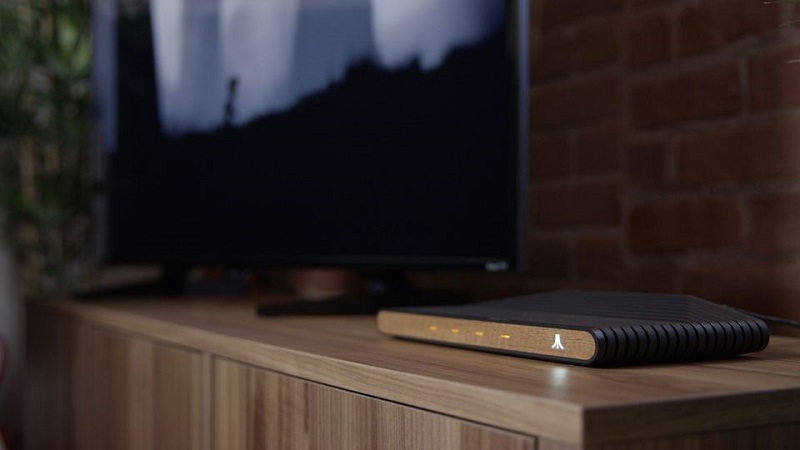 Atari VCS Smashes Crowdfunding Target
Towards the end of last year, Atari teased that they were planning to release a brand new console. This would be the companies first home console release since the Jaguar back in the early 90's. Being old enough to see both the highs and lows of Atari, I have been interested, but highly skeptical in this news.
It's not that I don't think Atari is capable of releasing a new console, but they have been rather vague as to exactly what form it would take. Even the official product description is somewhat vague. What we know is that it will be packaged with about 100 classic Atari games, but the company is also suggesting that this isn't necessarily going to just be an emulator.
Despite my cynicism though, it appears that a lot of people have confidence in this product. As such, following the launch of their crowdfunding page, the Atari VCS has smashed its target with over $2m now raised to produce the console.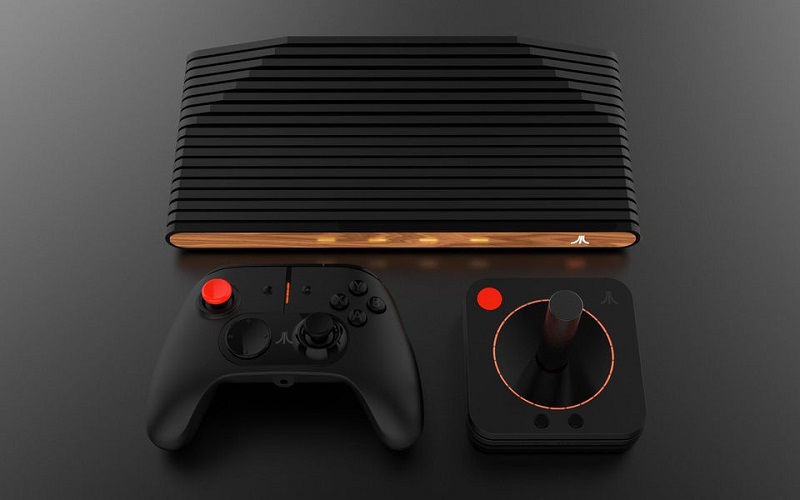 Why I am worried about this!
The Atari VCS could be a success, but I have my doubts. To me, this has Ouya levels of disaster written all over it. Why am I such a cynic though? Well, there are a few reasons. Firstly, the console was expected to have released by now. It hasn't, it's only just managed to raise the funds to actually produce it. Secondly, the console has always been unclear as to exactly what it is going to be. They couldn't even agree on the name with it originally being known as the Ataribox. Thirdly, for an entry-level price of $199 (early bird crowdfunding special), this is almost certainly going to be overpriced. Particularly since they are seemingly asking for $299 at retail release.
I really hope that this can be a success, but in truth, I'm struggling to find many reasons to suggest that it can be. I'd have much rather seen them dump out a retro console with games from the 2600, to the Atari ST and even the Jaguar for $150 than this vague 'console' that seems to be trading on the brand name worse than Jack Tramiel did.
What do you think? Can the Atari VCS be a success? – Let us know in the comments!