Ataribox Indiegogo Pre-Order Launch Delayed
---
---
---
Ron Perillo / 3 years ago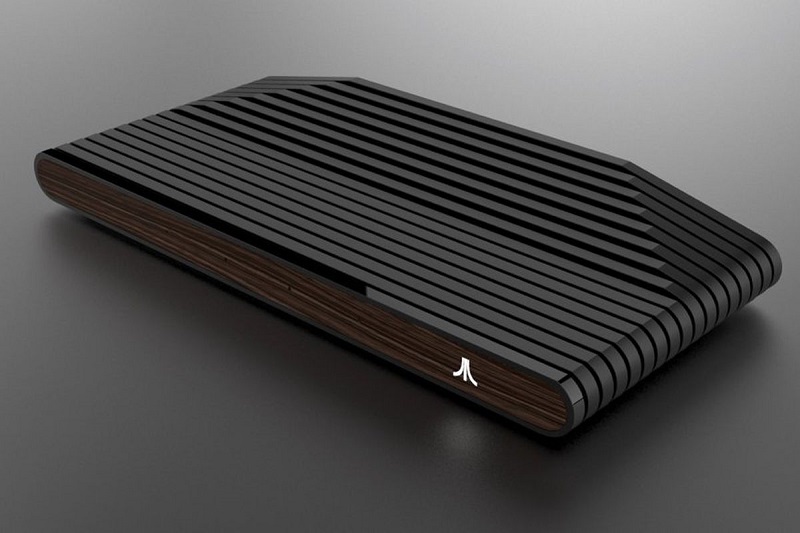 Atari's modern Ataribox game console was supposed to launch its Indiegogo pre-order campaign on Thusday, December 14. However, according to Engadget, Atari cancelled plans for the event, sending notifications via e-mail. The reason for the delay according to Atari, is so they can "create the platform and ecosystem the Atari community deserves."
The delay and the excuse is understandable, considering the pressure for this product to turn out well. Many companies are reviving their old brand to take advantage of the retro gaming craze. They can hardly be blamed considering Nintendo's success. Even Commodore64 is trying to cash in on the action. On the other hand, Atari seems to actually have greater goals than a quick cash grab with this console.
The Return of Atari
Atari's CEO first made the announcement back in June during E3. Since then, the company has been teasing their Ataribox on social media, even posting photos of the redesigned controls. Aside from modernizing the console body, Atari also updates the joystick. It actually resembles the classic Atari joystick with a single button on the side. What is different however is that it has a home and a back button built-in. They also included a photo of a person holding the joystick so that we can estimate its size. The base of the joystick itself is the size of an AppleTV with slits across the edges like on the console body.
The expected price point is somewhere around $249 to $299 price tag. The Ataribox machine itself uses a custom AMD processor with a Linux OS, capable of running classic Atari titles and even mid-tier PC games. The company has not revealed any rescheduled launch dates yet.