Atomic Heart Gets A Gameplay Trailer
---
---
---
Mike Sanders / 5 years ago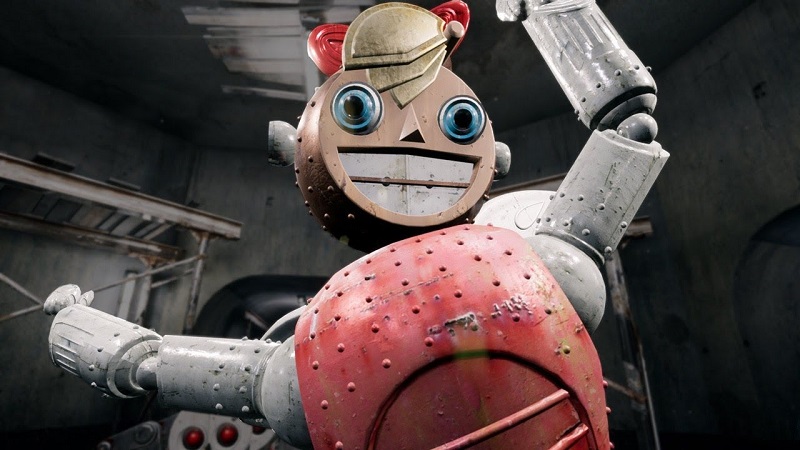 Atomic Hearts Gets a Brand New Gameplay Trailer
I must admit until I saw the trailer I'd never heard of Atomic Heart. To me, it sounded like the name of some terrible band from the late 90's. One that was probably best forgotten. It is, however, a brand new video game that is on the way for PC, Xbox One, and PS4.
So why have we never heard of it? No idea. With the release of a brand new gameplay trailer though it has certainly got my attention.
You might at this point be wondering exactly what the game is. Well, put simply it's a first-person shooter with survival aspects. Based on how it looks though, it appears to be some form of hybrid concept between Fallout and Bioshock. Just with those two games mentioned, the interest should again be peaked.
What do we know?
For a description of the game, we refer to the official Steam store page which you can visit here.
Atomic Heart is an adventure first-person shooter, events of which unfold in an alternative universe, during the high noon of the Soviet Union. The main character of the game is a special agent, who was sent to a highly secret object by the Soviet government after it went radio silent. Soviet setting with a pitch of insanity, action-packed gameplay and a thrilling story will keep you entertained for the whole duration of your journey into the world of Atomic Heart. Unfold the secrets, restore peace and order, and show the Motherland what you got! 
At this point, you might be wondering when it is released. Well, again the Steam page suggests its due sometime this year. With the gameplay trailer showing a pretty polished state, that sounds about right. If this is going to be a success though, more people need to get on board with this game. As I said earlier, until today, I'd never heard of this.
What do you think? – Let us know in the comments!