AT&T Faces Fine For Throttling Data
---
---
---
Gareth Andrews / 6 years ago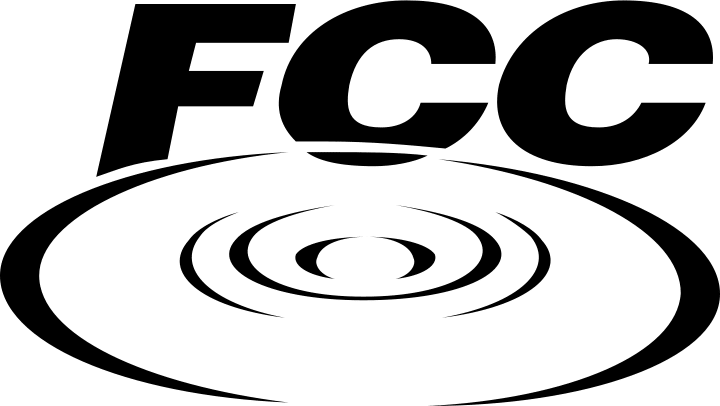 Internet speed is a finite thing, with users and the websites they access growing at a staggering rate, companies, and governments are having to find more and more ways to increase users satisfaction when trying to load that page at the end of a busy work day. America has even voted recently to enforce Net Neutrality, a concept many believe the internet was founded on, in which users can't be offered faster services for paying extra (e.g. if you want to stream this movie you have to pay otherwise you'll only get this speed) and that users can't have their experiences reduced if they don't accept the extra charges.
In a recent action AT&T patented fast lane technology for file sharing, however, this was only the start of the story for AT&T. The FCC (Federal Communications Commission) has stated they will be fining AT&T a huge $100 million fine. The reason stated is that they have been "severely" slowing down users while not telling those users about the caps placed on their speed.
Back in 2007 AT&T started offering unlimited data plans to its customers, a move it retracted in 2010. Within the next year it was discovered that AT&T had placed a "Maximum Bit Rate" on its customers, meaning that if you sent a certain amount of data before your next bill you would have a cap placed on your connection. The limitation was said to be so bad that users would not be able to access the internet on most occasions and that most app's which used a connection would be unable to work effectively.
With the new laws in place to help protect users from fast lanes and purposeful slowing down of their connections, hopefully the largest fine in FCC's history will help deter companies from trying to shake those few extra dollars from people.
Thank you Engadget for the information.