Attack on Titan 2 Multiplayer Game Play Trailer Released
---
---
---
Mike Sanders / 6 years ago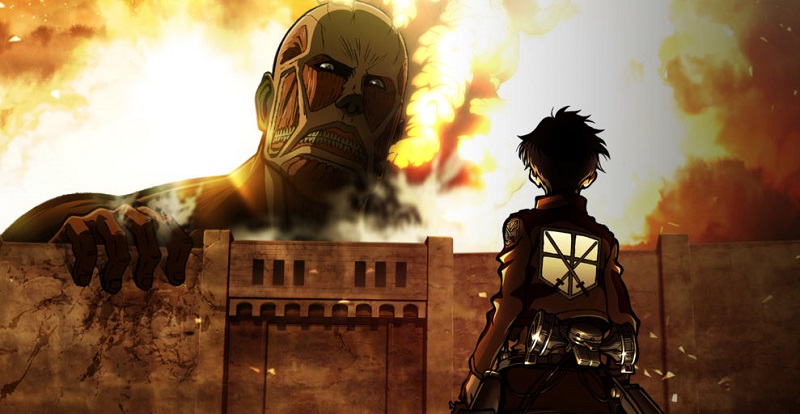 Attack on Titan
Attack on Titan. Just the opening theme to the first half of season 1 of the anime is enough to get me pumped up. If that wasn't enough, however, the sequel to the game is approaching faster than the female titan.
As part of the lead up to the release, KOEI Tecmo, the game's developer, has released a new trailer showcasing the upcoming games multiplayer functionality.
Multiplayer!
The original game was for many, a little hit and miss. While it gave us some nice titan killing gameplay, it was also somewhat lacking in many areas. Some critics called it a cheap port utilising pre-existant technology from the Dynasty Warriors series.
In fairness, I think those critics had a point. While the game was fun, I don't think it did much to appeal beyond those who were already fans of the anime or manga.
Nintendo Switch
In the latest version, KOEI Tecmo, while obviously following on from the story of the 2nd series which aired last year, multiplayer squad play is seemingly a key feature they want to push.
What is perhaps the most impressive utilisation of this is via the Nintendo Switch version. In this, it seems that up to 8 players will be able to wirelessly multiplay through their consoles. Impressive, albeit I'm not certain if I know 8 other people who currently own a Switch, yet alone be fans of Attack on Titan.
Our thoughts for the sequel
So far, it appears that KOEI Tecmo might be producing the perfect sequel. What we mean by that is that they are keeping the core gameplay while offering improvements in areas in which the original was lacking.
While Attack on Titan 2 may not still be perfect, it might be the sequel that fans of the original want. Surely that can't be a bad thing.
Attack on Titan 2 releases for PC, Xbox One, PS4 and Nintendo Switch, March 20th.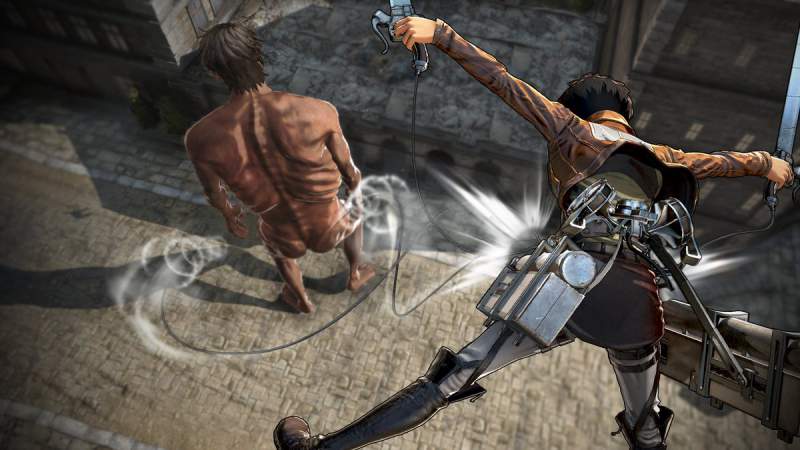 Support eTeknix.com
By supporting eTeknix, you help us grow and continue to bring you the latest news, reviews, and competitions. Follow us on Facebook and Twitter to keep up with the latest technology, share your favourite articles, chat with the team and more. Also check out eTeknix YouTube, where you'll find our latest video reviews, event coverage and features in 4K!
Check out our Latest Video