Attack On Titan 2 Battle Trailer Game Play Revealed
---
---
---
Mike Sanders / 3 years ago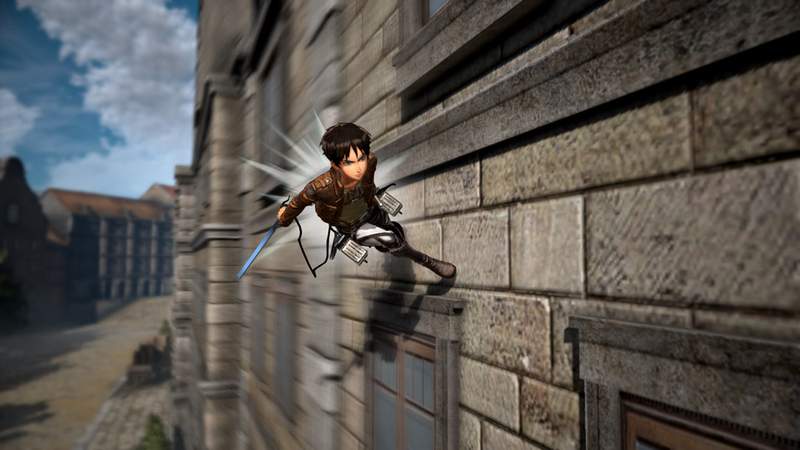 Attack On Titan 2
The Attack on Titan franchise has certainly been one of the major breakout franchises from Japan in recent years. Starting life as a manga, over the years an anime adaptation was made and anyone familiar with the series was doubtless not surprised when a game was released.
Don't get me wrong, while I enjoyed Attack on Titan (the game), it wasn't without its problems. Attack on Titan 2, however, seems intent on not just improving on the original, but also building on the story from the 2nd season of the anime which concluded in 2017.
The latest trailer
Last week, we reported how the game's developer had released a trailer which showed that there was going to be more to life (in AoT) than just killing naked giants. It seems, however, that despite this extra dimension they intend to add, they don't want us to forget that the main focus of the game is going to be killing naked giants. Yes, our omnidirectional gear would seem to be getting pushed to the limits in this new trailer.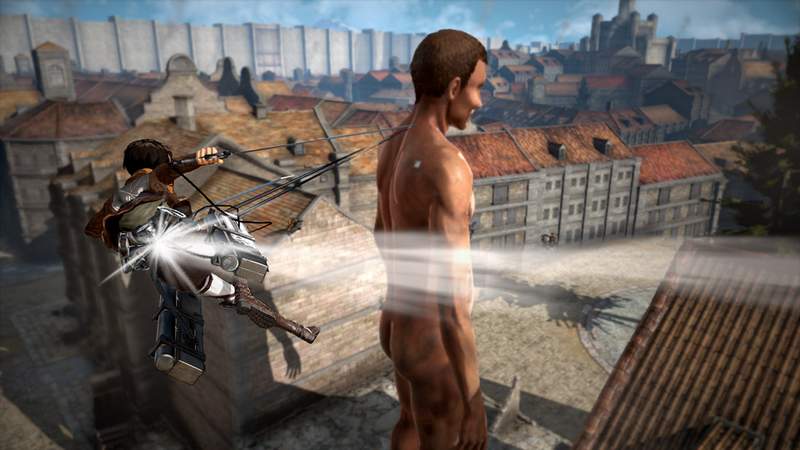 Our hopes for AoT 2
As above, the first game, while fun, wasn't perfect. It did have a number of issues which prevented it from being a classic. One of the main criticisms I had at least was that the camera control was quite awkward. This for a game which involved fast-paced 360 movements certainly didn't help. I would, therefore, hope that this is improved in this new version. Also perhaps, admittedly more of a long shot here, but I would like some English dubbing.
When it Attack on Titan 2 released?
In the report via DSOGaming, Attack on Titan 2 will be released on March 20th for PS4, Xbox One and PC.
All the news surrounding the sequel, for me, is good. They have promised to improve graphics, to build on the story mode and in addition, allow for customisable characters.
What do you think? Are you a fan of Attack on Titan? Played the first game? Looking forward to the sequel? – Let us know in the comments!
Support eTeknix.com
By supporting eTeknix, you help us grow and continue to bring you the latest news, reviews, and competitions. Follow us on Facebook and Twitter to keep up with the latest technology, share your favourite articles, chat with the team and more. Also check out eTeknix YouTube, where you'll find our latest video reviews, event coverage and features in 4K!
Check out our Latest Video