Attack on Titan Season 3 Release Date Confirmed!
---
---
---
Mike Sanders / 3 years ago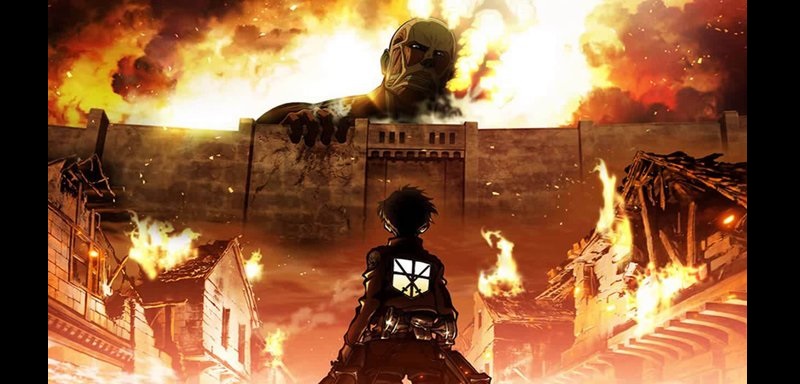 Attack on Titan Season 3
I am quite a major anime fan and Attack on Titan is definitely one of the stand-out series to break the west for a long time. There are of course better series to watch, such as Full Metal Alchemist, however, very few animes manage to capture the imagination across both continents so effectively.
When Attack on Titan originally launched in the West, it wasn't to a lot of fanfare. Very quickly, however, it established itself as one of the 'must see' shows. I must confess, it is truly excellent.
For those unaware of the series, the plot, in brief, is that the human race is in decline. Due to the arrival of grotesque human-like creatures (which eat people) survivors have been forced to live within a major walled city. There's just one problem, the wall gets breached by a new breed of 'super-titans'.
I can't go any further without spoilers, but, put simply, you really should watch it.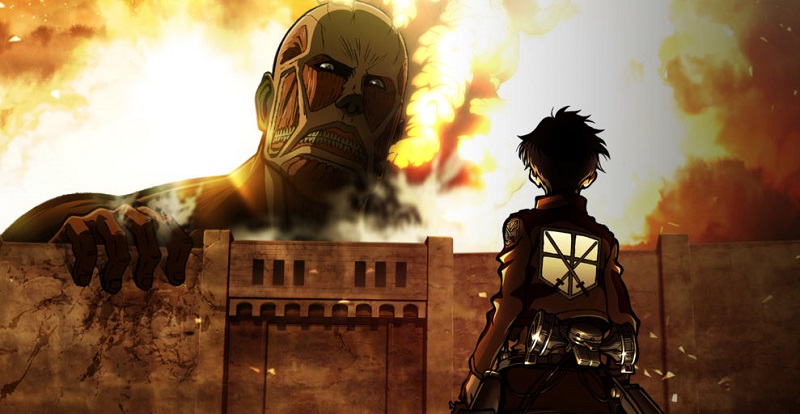 Heart, drama, visuals – It has it all!
The original season had it all, literally. It had the plot, the visuals and on top of that, a strong second season. Therefore the announcement via Polygon of the third season release date is fantastic news.
It's hard to put into words exactly, but how much you might have been waiting for Rick and Morty Season 3? There is that level of anticipation over this. Fortunately, we didn't have to wait as long.
The anime series was so popular that it even managed to branch successfully into video games. A sequel to the 2016 game is due for release next year.
The release of Attack of Titan 3 is confirmed in Japan for July 2018. Prior to this, however, a 'movie' catch-up will be released titled 'The Roar of Awakening'. This is expected as soon as January 2018.
Are you a fan of Attack on Titan? What did you think of Season 2? Are you excited for Season 3? – Let us know in the comments (and try and keep spoilers to a minimum).