Attack On Titan Season 3 To Start This Summer
---
---
---
Mike Sanders / 3 years ago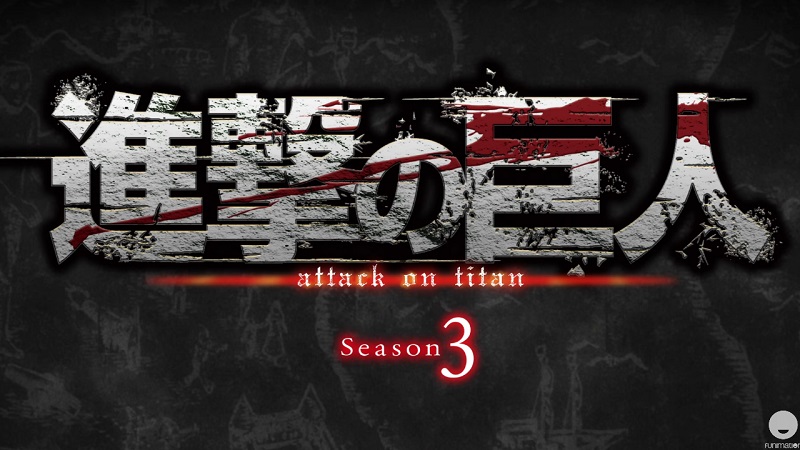 Attack on Titan Season 3 Announced To Start This Summer
Being a pretty huge fan of anime and Japanese animation in general, I surprisingly didn't land on to Attack on Titan straight away. Admittedly once the hype came to my attention I watched it and became a fan almost instantly. Combining an excellent plot with fantastic visuals, in terms of anime it's one of the best series in recent times.
When season 2 was released my fandom was very firmly in place and having destroyed that entire series in quick fashion I couldn't wait for season 3 to land.
So, fans of Attack on Titan, it's time to get excited again. In a report via Polygon, the publisher Funimation has revealed that Season 3 will begin airing this summer!
Official trailer
What is an official release announcement without a trailer? Funimation hasn't disappointed giving us a fully subtitled release video which you can watch above. It doesn't really tell us much and we're going to have to wait until it airs before we get any answers. That is, of course, assuming that you haven't been reading the manga.
In the announcement, Funimation has said: "We're thrilled to be bringing back Attack on Titan for its third season in 2018 and on the heels of the series' long-awaited and exciting return last year." 
With the gaming sequel having released not that long ago, the franchise is probably at something of a peak at the moment. With new people discovering it all the time, season 3 might just be coming at the perfect moment. While we do not have an exact date, the debut is expected in July in Japan with a Western release shortly after.
What do you think? Are you a fan of Attack on Titan? Looking forward to the new series? In addition, have you been playing the games and if so, what do you think of them? – Let us know in the comments!