Audit Reveals CalGang Database Contains Babies!?
---
---
---
Gareth Andrews / 4 years ago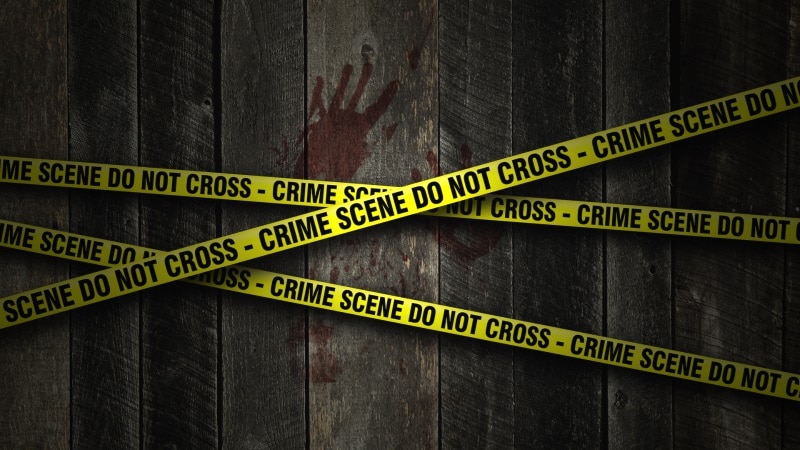 We've all heard of the big government databases, tracking everything from our search history to the latest episode of Game of Thrones you watched illegally. Now it would seem that yet another database has come under question as an audit has found that a gang database is tracking all the wrong people.
When California's gang database was audited the results were a little shocked. The database, known as CalGang, is used to track over 150 thousand suspected gang members. The problem is, the state auditor is now questioning how they can rely on it given that it contains a few major flaws.
Elaine Howle, the state's top auditor, found that "42 individuals in CalGang who were supposedly younger than one year of age at the time of entry—28 of whom were entered for 'admitting to being gang members".
Howle blames a lack of oversight for the problems, with a major oversight meaning that over 600 records were kept beyond the five years that their records should be deleted at. Some of them even had purge dates listed as over 100 years into the future, a rather substantial oversight.
The report even found that the system had been abused, being used for everything from employment screening to helping support cases in courts. With so many flaws and improper uses for their database, the question "is it worth the government's time and support?" is certainly in the air.