Australia to Look at Hi-Tech Anti-Shark Methods
---
---
---
Gareth Andrews / 8 years ago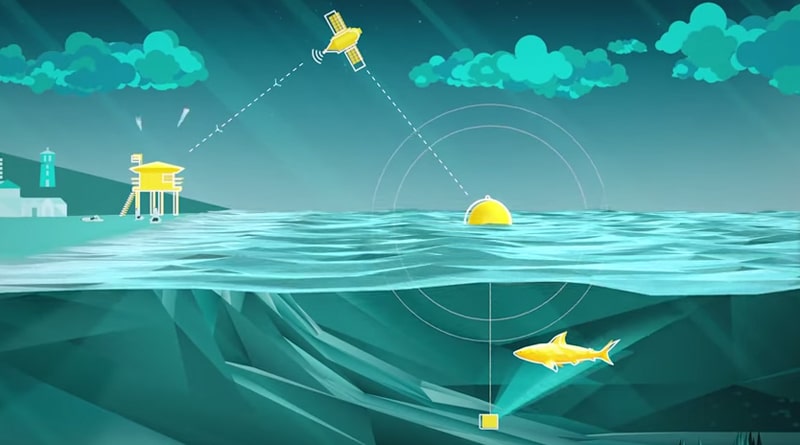 We've seen the films, the ones with the giant sharks coming up to the beach or the boat. It's a natural fear, and one that Australia has dealt with for many years, New South Wales has over a dozen shark attacks which has resulted in Australia looking at new ways to deterring the predators from their beaches.
With the announcement of $16 million AUD (around £7.57 million) in the area of shark mitigation strategies over the next five years, with $3.5 million being dedicated to shark spotting techniques. Aiming to replace the helicopters currently used for the task, drones and sonar buoys could soon be used to provide advance warning of the threat and would send texts to nearby lifeguards giving them time to evacuate people from the water.
Alternatives have included tagging sharks and mapping their locations, giving you live updates on when the creatures approach the beaches. Sadly though this option has been put on the back burner due to the need to tag every single shark, a task that is a little against the numbers.
With advancements in technology and reductions in cost, anti-shark drones and buoys are now viable for large scale projects and with several prototypes and areas marked out for testing we could soon see them in action.