Australian Classification Board Bans 220 Video Games in 4 Months
---
---
---
John Williamson / 8 years ago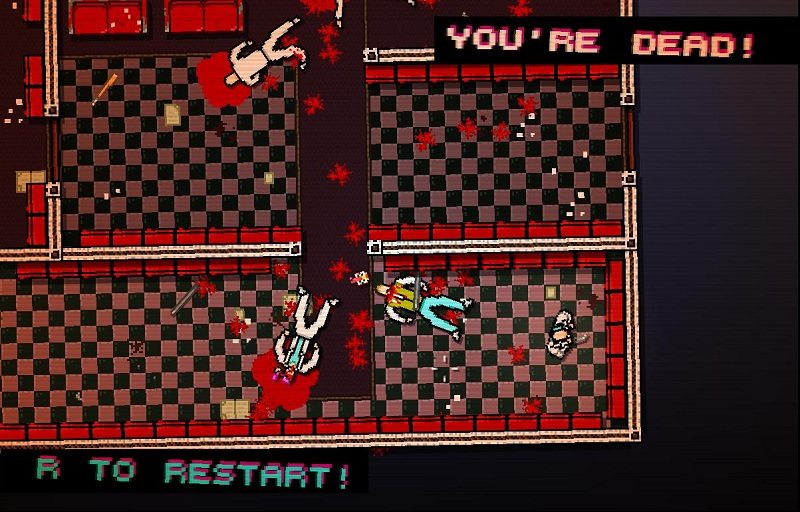 The Australian Government has continued its crusade against video games and deemed approximately 220 titles to be unsuitable for public consumption. Notable examples include Douchebag Beach Club, Drunk Driver and HoboSimulator. Strangely enough, in the 10 year period between 1994 and 2004, only 50 games were banned. So why has this figure increased so exponentially? According to a spokesperson from the Attorney-General's Department,
"Due to the online explosion, there are hundreds of thousands — if not millions — of games currently available online," 

"It is not realistic or practicable for the Classification Board to manually classify each of them."
Throughout the gaming industry, there has been a shift to digital media due to lower production costs. Furthermore, the indie scene has made a profound impact and Steam is awash with a plethora of unique titles from platformers to arcade racers. The Australian Classification Board is suggesting that they do not have the time or resources to manually assess each piece of content and now expect developers to fill in an online questionnaire declaring anything which the Government believes is offensive. This could be nudity, sex, violence or glamorizing drug usage.
It seems the Australian Classification Board cannot cope with the roaring success of gaming as a medium and needs to adapt by encouraging games development and secure a foothold in its future. Surely, they should trust their own citizens enough to allow access to adult forms of entertainment. All this does is show how inept and out of touch the Australian Government is and they must realize the internet is without oceans and banning games only prevents legitimate sales from occurring.
Do you think the Australian Government's heavy handed approach will change?
Thank you ABC News for providing us with this information.