Australian Govt. Calls for "Comprehensive Review" of Loot Boxes
---
---
---
Ron Perillo / 3 years ago

Loot Boxes Under Fire Down Under
Almost at the same time as the United States Federal Trade Commission confirmed an investigation will be underway regarding loot boxes, Australia's government are also calling for a "comprehensive review" for its potential impact on children.
The recommendation stems from a 90-page report from the Australian Senate Environment and Communications References committee. This report suggests that further research into the "potential for gambling-related harms" are necessary. Furthermore, it seeks to identify any regulatory or policy gaps which may exist in the country's regulatory frameworks. The review itself will be led by Australia's Department of Communications and the arts.
What Do Game Companies Think of this Review?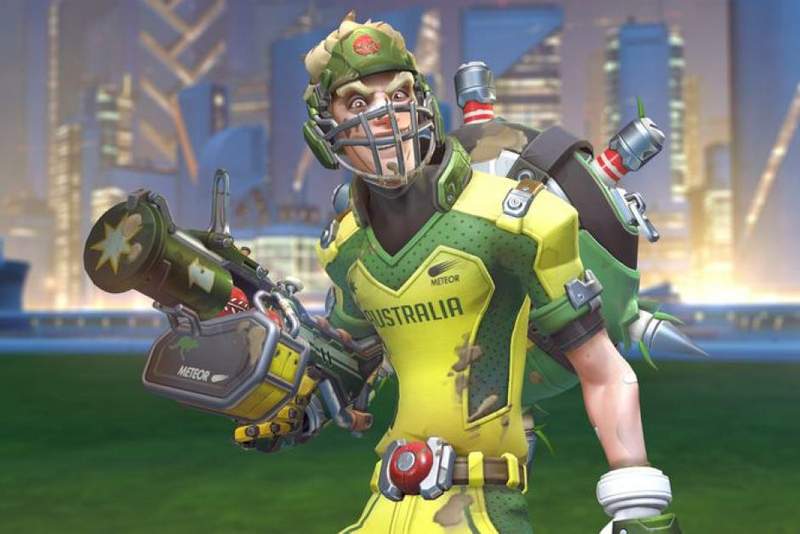 While the Entertainment Software Association (ESA) defends loot boxes, Australia's equivalent, the Interactive Games & Entertainment Association (IGEA), has a different perspective. In fact, They are welcoming the "committee's measured and considered approach to this inquiry," according to their website.
Furthermore, IGEA states that they will "work constructively with the Government" to provide details and clarity as appropriate. However, pointing out that the report itself suggests this particular area is "already subject to regulation from many different departments and authorities."
The IGEA also works with companies based out of New Zealand. So the commission is urged to ensure that Australia's approach to the issue is "consistent with international counterparts."