Automotive Companies Choose Microsoft At CES
---
---
---
Christopher Files / 8 years ago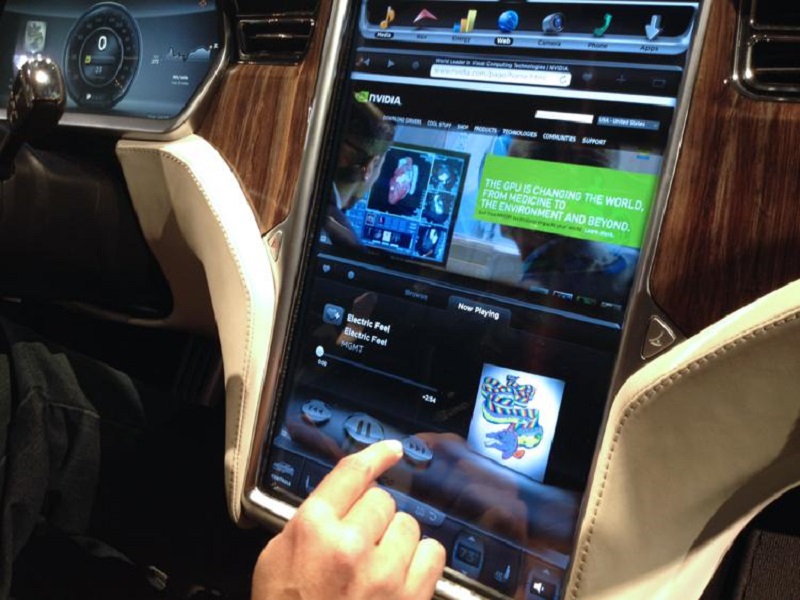 The Automotive industry is an avenue with which tech companies are always striving to exploit, from self-driving cars, clever Sat Nav that manages to avoid rivers to the self-aware AI system that has become ubiquitous for many branded vehicles. Now, four further automotive companies have announced partnerships with Microsoft with the aim of enhancing their computing power.
The four companies who have confirmed a working relationship at CES in Las Vegas (Where the gang at eTeknix insert plug here) are Volvo, Nissan, Harman and engineering partner IAV. These companies join a growing list for Microsoft which also include Toyota, Ford, Qoros (Chinese automotive manufacturing company) and Delphi (UK manufacturing company)
Microsoft envisage that every car will be connected to the Internet and strangely to other cars and will also be a "Companion within your digital life". The following is a quick summary of how Volvo, Nissan, Harman and IAV plan to integrate Microsoft tech into their cars.
Volvo – plan to interrogate Microsoft Band 2 with a Windows 10 smartphone and also the Volvo Call Universal App. This means that consumers can interact with the Microsoft Band by holding down the "action button" and requesting a function
Harman – Plan to offer drivers the ability to access the Office 365 productivity suite within the Harman infotainment systems. This means that drivers will be able to interact with Office 365 via an intelligent personal assistant software to schedule meetings etc.
IAV – Plan to use Windows 10 Continuum to stream Windows 10 via a mobile device directly to a car's dashboard, giving drivers access to Windows 10 features and apps such as Cortana, Skype for Business, Calendar, Outlook and Groove Music.
Nissan – Plan to incorporate Connect Telematics Systems (CTS) which will be powered by Microsoft Azure. This will be incorporated into the LEAF and Infiniti models.
Tech will always be pushed into the automotive industry with the aim of offering consumers a different experience, companies will need to make sure any software is secure and, therefore, cannot be remotely hacked. Drivers will also need to be mindful and not be distracted by the many tech options, imagine attempting to schedule a meeting while travelling at 60 miles an hour down a motorway.
Image courtesy of digitaldealer