Avalanche Studios Releases Explosive New Just Cause 4 Trailer
---
---
---
Ron Perillo / 4 years ago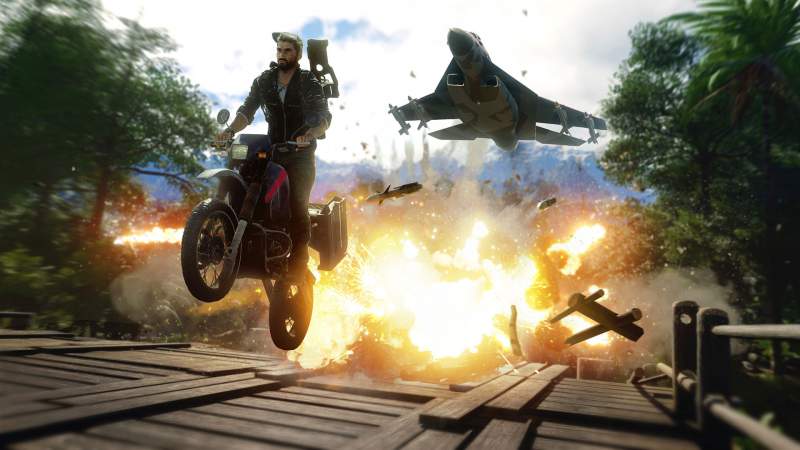 Introducing Rico's Rival
Avalanche Studios' 4th installment in the Just Cause action adventure franchise won't be out until a few more months. For now, the studio has released an explosive story trailer that fleshes out the underlying narrative beneath the action. The center of which is the main villain of Just Cause 4: Gabriela Morales, the leader of the Black Hand.
The Black Hand is of course, the international mercenary group that has been a thorn in the main protagonist Rico's side since the first game. In fact, they have been there in every single installment with the exception of the second title.
In Just Cause 4, Rico Rodriguez sets out to the the South American country "Solis" to find the truth about his past. Moreover, just what is his connection to the Black Hand. Before he can do that, he must take on the world's largest and best equipped private army with an army of his own.
When is Just Cause 4 Coming Out?
Square Enix will handle publishing duties for Just Cause 4, and it will be out on December 4, 2018. Its release will be simultaneous across multiple platforms including PC, PlayStation 4, and Xbox One.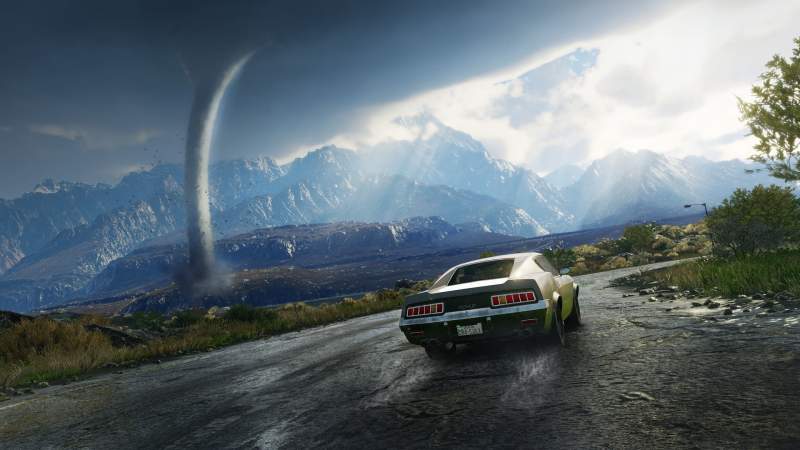 Avalanche Studios and Square Enix have not published any system requirement information yet for the PC version. The 4th installment in the Just Cause series will make use of a new overhauled game engine, bringing unprecedented advancements in dynamic weather in-game. So expect it to require a bit more than the previous game.