Avast Releases Free Tool to Remove Simplocker Ransomware From Hijacked Phones
---
---
---
Michael Hatamoto / 7 years ago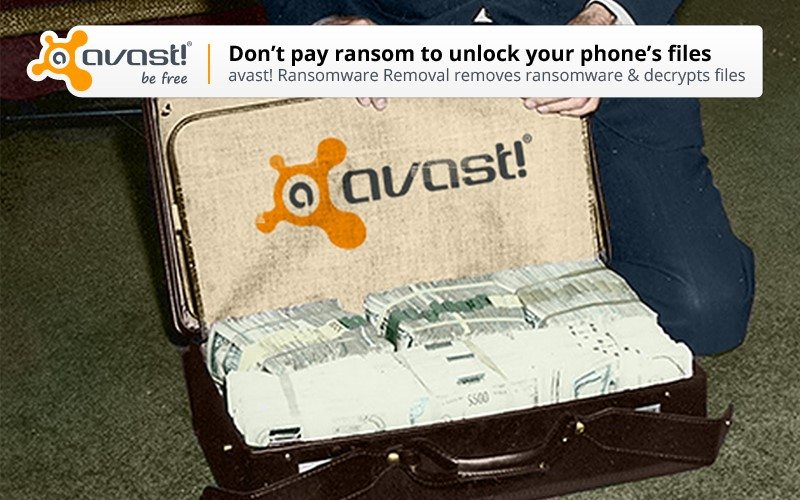 Security company Avast has announced the release of the avast! Ransomware Removal, a new tool designed to help compromised Google Android users decrypt files on devices hijacked by Simplocker.
If you're not familiar, Simplocker is a nasty ransomware, and even though it was coded in a way that allowed security experts to quickly figure it out, it is still infecting Android-powered smartphones and tablets.  The malware encrypts files on the phone's SD card, locks the device, then makes the victims pay a ransom in exchange for control of their phone again.
Here is what Ondrej Vlcek, Avast Software COO, said in a press statement:
"Simplocker blocks access to files stored on mobile devices.  Without our free ransomware-removal tool, infected users have to pay £12.50 to regain access to their personal files.  Even though we are seeing exponential growth in ransomware on mobile devices, most of the threats to encrypt personal files are fakes.  Simplocker is the first ransomware that actually encrypts these files, so we developed a free tool for people to restore them."
The Avast! Ransomware Removal is now available via Google Play.
A student from the University of Sussex created a Java key that can be used to unlock the ransomware from compromised devices.  It's important to see this types of tools released, because it seems like the current version of Simplocker is just a trial run for cyber-criminals to improve their skills.
Thank you to Avast for providing us with this information
Image courtesy of Avast