Avengers Infinity War Trailer Launched, Sets Ticket Sale Records
---
---
---
Ron Perillo / 5 years ago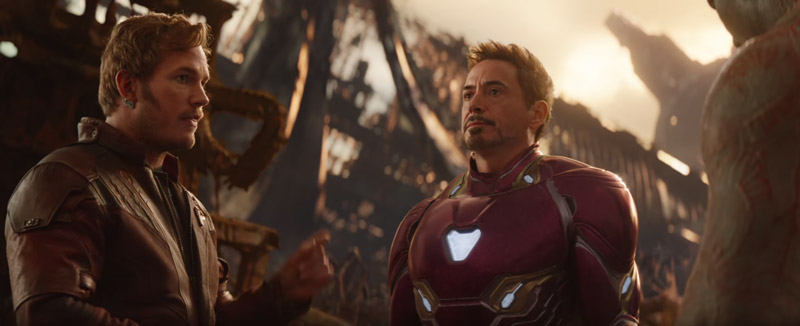 Monumental Moment for Marvel
With Marvel's Black Panther is still dominating theatrical ticket sales, the next installment of the Avengers saga just blew it out of the water. Just six hours after movie ticket website Fandango opened pre-sales for the movie, it quickly beat Black Panther's 24-hour sales record. Before Black Panther, the record was held by Batman v Superman: Dawn of Justice. It also helps quite a bit that Marvel has released a second full trailer for Avengers as the pre-sale tickets went up.
The first trailer (you can see above) was released back in November 29, 2017 and now sits at 153,955,097 views at the time of writing this article. This does not even include the millions more from the other channel mirrors. The second trailer is currently the #1 trending video on YouTube still after nearly 24-hours. It has over 22,491, 964 views so far, not including the localized views from other Marvel affiliates as well as in other social media accounts. You can see this trailer below:
What Does the New Avengers Trailer Reveal?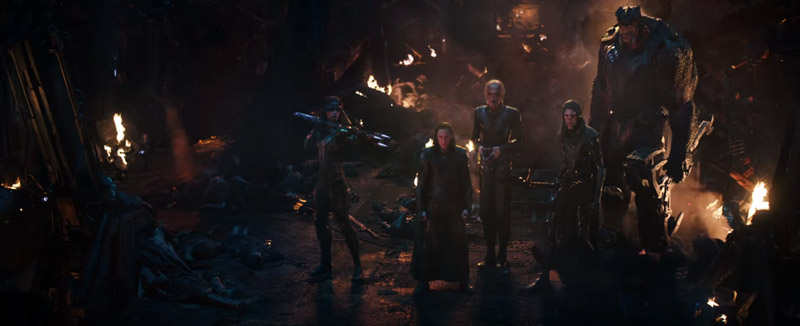 There is a lot more dialogue this time and we finally get to see more characters. Thanos' Order of the Black for example finally gets screen time with Loki, even for just a split second.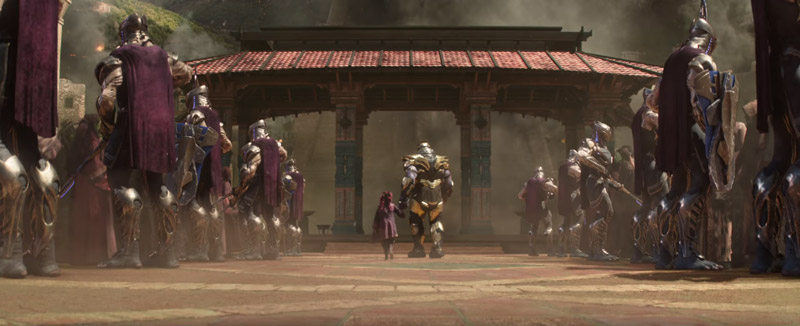 The mad titan Thanos himself says out loud what he intends to do. Wiping out half of the universe to restore "balance". Plus, we get a glimpse of when he first met Gamorra, his adopted daughter.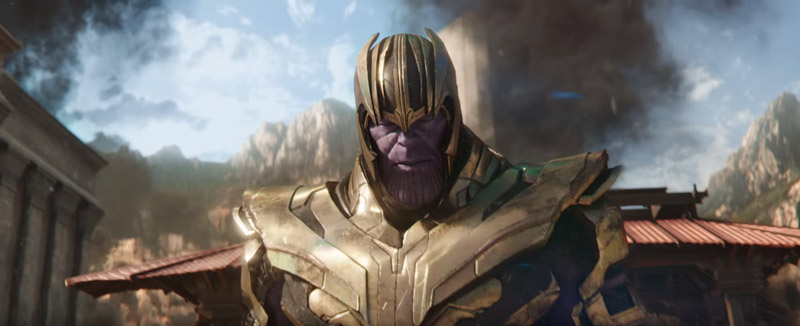 It appears that there are several large set pieces where battles take place. New York and Wakanda being two of them. The large spaceship lands in New York most likely to claim the Time Infinity Stone from Dr. Strange. Luckily, New York also happens to be home for the Avengers.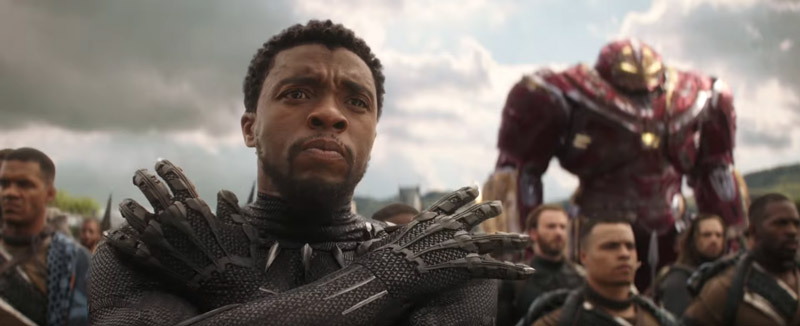 The battle in Wakanda seems to be much larger in scope. Most likely it will be where the climactic battle will be.  The trailer even ends with Captain America physically holding back Thanos (who seems surprised by his strength). The scene of course, is a direct nod to the Infinity Gauntlet saga from the comic book in the early 90's. Which had Captain America fearlessly walking toward Thanos who already has all the gems in his possession. Lucky for movie cap, this Thanos only has two gems so far.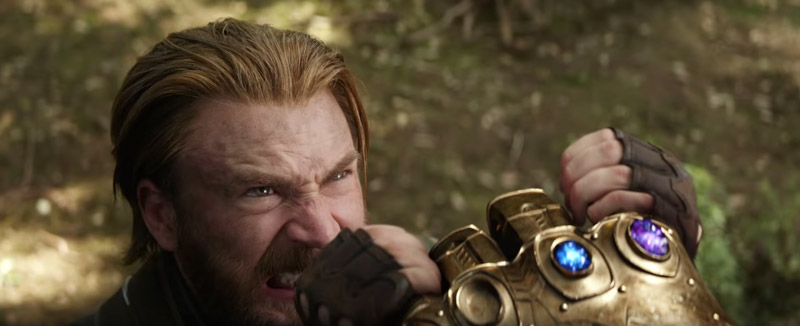 While this movie already set sales records and will most likely set the record for highest tickets sale of all time, there is an Avengers 4 scheduled for release next year. The movie is still untitled, but it will be a direct continuation and conclusion to the Infinity War saga. Marvel is finally getting the pay off that took a over decade of careful planning and execution, starting with Iron Man back in 2008.
Support eTeknix.com
By supporting eTeknix, you help us grow and continue to bring you the latest news, reviews, and competitions. Follow us on Facebook and Twitter to keep up with the latest technology, share your favourite articles, chat with the team and more. Also check out eTeknix YouTube, where you'll find our latest video reviews, event coverage and features in 4K!
Check out our Latest Video