Avexir Blitz Series 1.1 4GB 1600MHz Memory Review
---
---
---
Ryan Martin / 8 years ago
Introduction
---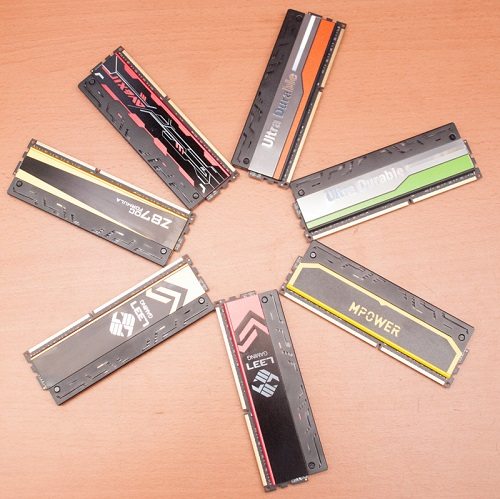 Avexir may not be the biggest name in the world of performance desktop memory but they have certainly been gaining in popularity and reputation over the past year, and rightly so. Today we are taking a look at a variety of DDR3 modules from Avexir that form part of their new Blitz Series 1.1. Instead of just sending us a traditional kit Avexir have sent us one module from each of the different designs they offer in the Blitz Series 1.1. Avexir offer the following styles:
Original
MPower (Styled for MSI MPower motherboards)
Gaming Dragon (Styled for MSI Gaming Series motherboards)
OC Formula (Styled for ASRock OC Formula motherboards)
L337 Gold (Styled for ECS L337 Gaming Gold motherboards)
L337 Red (Styled for ECS L337 Gaming Red motherboards)
Ultra Durable Orange (Styled for Gigabyte Ultra Durable Orange motherboards)
Ultra Durable Green (Styled for Gigabyte G1 Killer Series motherboards)
We received all of the styles except the Gaming Dragon one, as presumably this wasn't ready at the time we received these kits. Avexir also offer a wide variety of SKUs in the Blitz Series 1.1, they are as follows: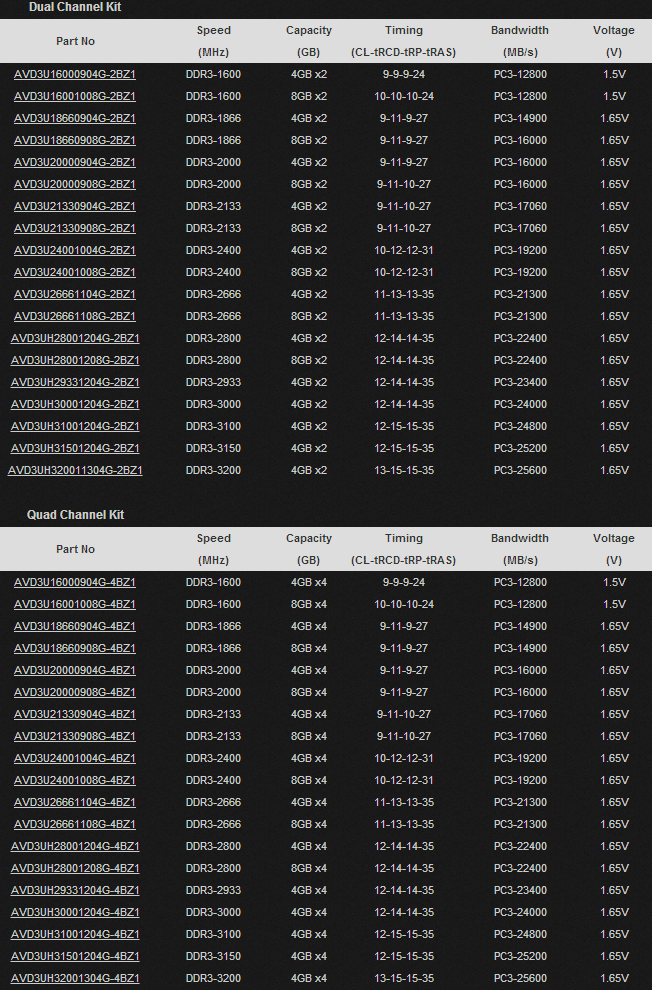 We received the 4GB DDR3 1600MHz memory modules with 9-9-9-24 (CL9) timings and a 1.5 voltage. The Avexir Blitz Series 1.1 RAM came nicely packaged inside this luxury black presentation box.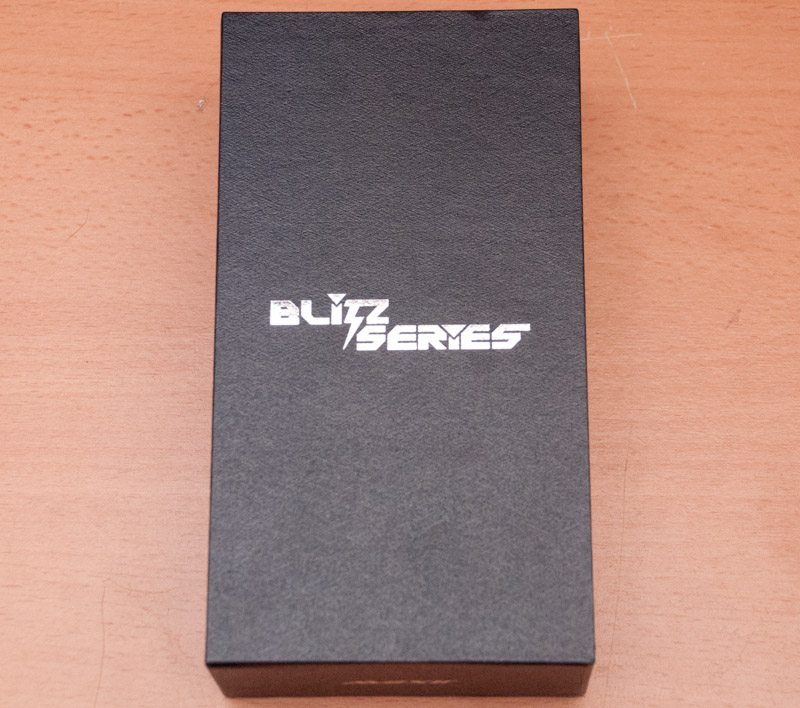 The packaging lists the key features of the Avexir Blitz Series 1.1. As we can see Avexir is targeting both overclockers and gamers with the Blitz Series 1.1. Key features include:
Intel XMP certification
Attractive heat spreader design
LED lighting effects
Detachable heat spreaders
20z 8 layer copper PCB
High quality components