Awesome Games Done Quick Smashes Record Again!
---
---
---
Mike Sanders / 3 years ago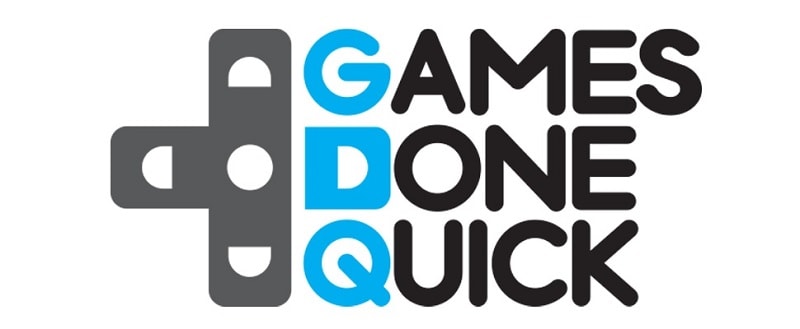 Awesome Games Done Quick
Awesome Games Done Quick (or AGDQ) is a biannual event in which gamers attempt to amaze us all with their speedrunning skills. Playing games and pulling off tricks, feats of skill, glitches or just plain old clean gaming makes this and the Summer event (SGDQ) part of the highlights of my gaming calendar.
Through the event, which is live streamed, viewers can pledge donations for charity. While some amounts are quite small, some donations have been amazingly highly and 2018 proves to be no exception.
Although fund-raising hasn't officially stopped yet, AGDQ has already broken its record set for money raised. Awesome Games Done Quick 2018 has so far raised over £2.2m for its nominated charity the 'Prevent Cancer Foundation'.
This beats out last years record by about $40,000 and as above, there are still donations coming in as we speak.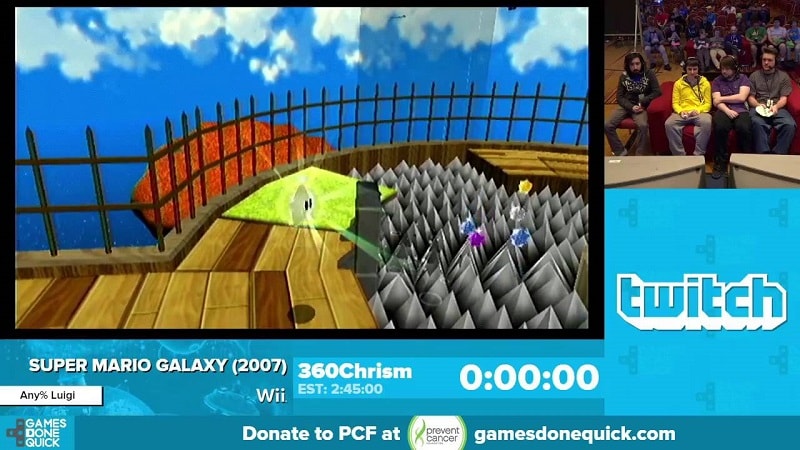 The Mexican Runner
One such speedrunner who attended this year was The Mexican Runner also known as TMR. Having completed the entire licensed NES library last year we interviewed him to ask about the achievement.
In this years ADGQ, TMR competed in 2 speedruns including a new famous blindfolded run of the Turbo Tunnel in Battletoads.
I must confess to being a bit of a speedrunning fan. While I do generally tend to occasionally watch live, I think my favorite part is afterward when they start uploading them to YouTube. This is why I always make a donation each year and would invite you to do the same.
Despite the speedrunning being over, it is still possible to donate to the event. You can visit the webpage here.
What do you think? Are you a fan of speedrunning or AGDQ? What is your favourite part of the event? Thinking of trying speedrunning yourself and if so, what game? – Let us know in the comments!