Back to the Future Returns in Theaters for Its 30th Anniversary
---
---
---
Cernescu Andrei / 6 years ago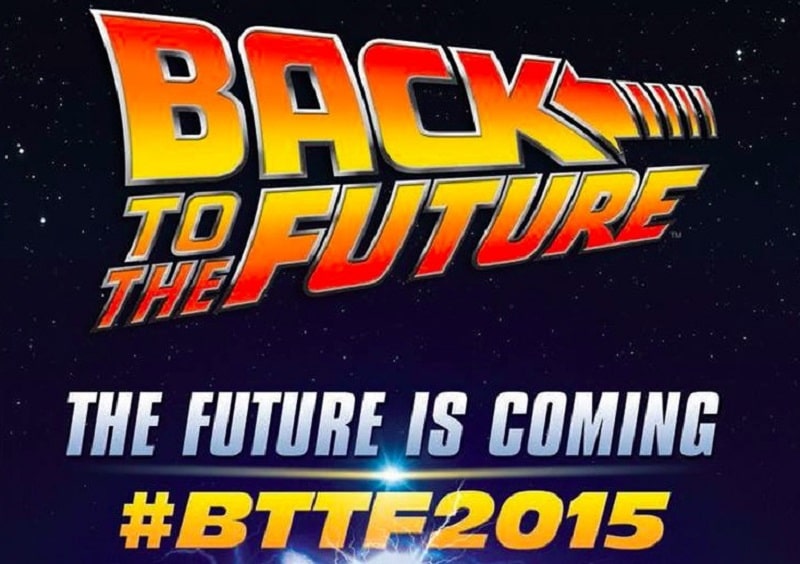 Even though Back to the Future was already released quite a few years before I saw it for the first time, it still managed to impress me deeply. The 1985 masterpiece starring Michael J. Fox and Christopher Lloyd will soon be celebrating its 30th anniversary in a very special way, as all three Back to the Future films are being re-released on DVD and Blu-Ray. Furthermore, the original movie is about to hit the theaters once more, which means that you'll soon be able to see it on the big screen again with your friends just like you did many years ago.
At this point, there are not many details regarding the theater release, but Universal is advising BTTF fans to "check their local listings" regularly. The home release will take place on October 21 and will feature a generous selection of extras:
All New Original Shorts: Including Doc Brown Saves the World!, starring Christopher Lloyd.
OUTATIME: Restoring the DeLorean: An inside look at the 2012 restoration of the most iconic car in film history.
Looking Back to the Future: A 9-part retrospective documentary from 2009 on the trilogy's legacy.
Back to the Future: The Animated Series: 2 episodes ("Brothers" and "Mac the Black") from the 1991 series featuring live action segments with Christopher Lloyd as Doc Brown.
Tales from the Future 6-Part Documentary
How will you celebrate Back to the Future's 30th anniversary?
Thank you Gizmodo for providing us with this information.