Back to Ubersreik DLC for Warhammer: Vermintide 2 Announced
---
---
---
Ron Perillo / 2 years ago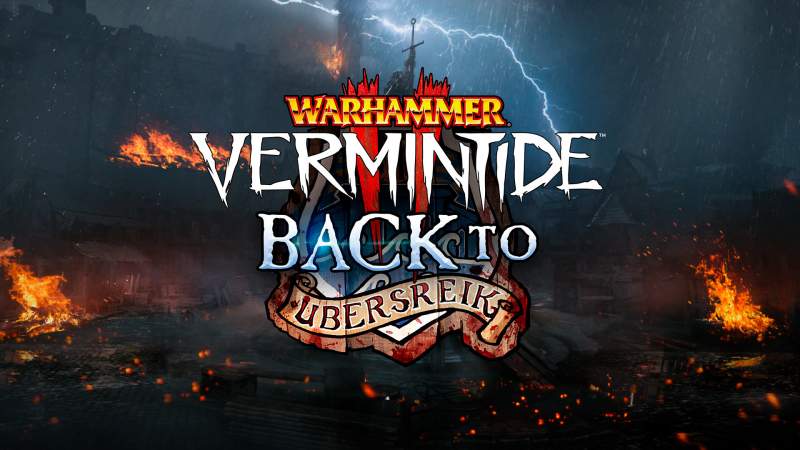 Remastering Vermintide End Times Maps
Fatshark has announced that the next DLC for Warhammer: Vertmintide II will be out next month. This time, it will be called "Back to Ubersreik", which seeks to revisit the classic maps from the first game.This includes the fan-favourite stage 'Horn of Magnus' as well as two more. It will of course, feature some enhancements and is larger than the original from 2015.
"Horn of Magnus has a very special place in our hearts here at Fatshark" says Martin Wahlund, CEO Fatshark. "It's a homecoming for anyone that has played the first Vermintide, and a new experience for players who first became Heroes in Vermintide 2 ".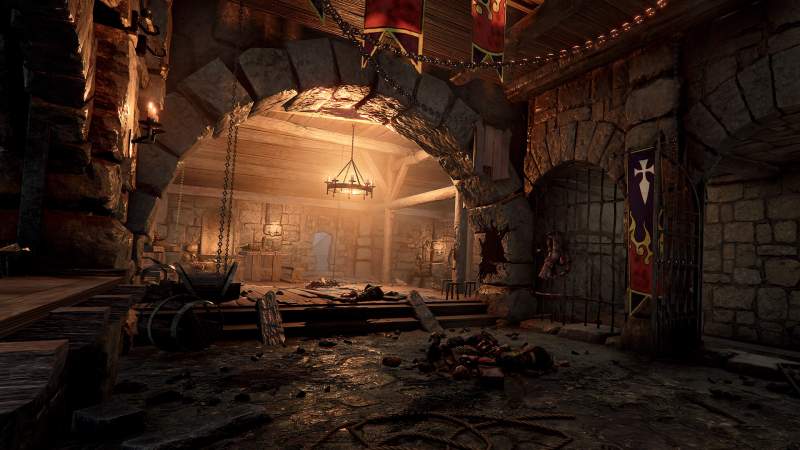 The textures and the lighting are most likely updated. Especially with the proliferation of 4K UHD gamers these days. Aside from graphics, Fatshark states that players can expect to fight both Chaos and Skaven in these maps. So, the storyline is basically retrofitted into the sequel's narrative.
When is this Warhammer Vermintide II DLC Coming Out?
This DLC is actually coming out soon in December. Although Fatshark did not clarify if this is going to be a free DLC. Which would be nice for fans, especially those who have purchased both Vermintide I and II.