Country Turns Off Internet For 24 Hours For 'Quiet Reflection'
---
---
---
Mike Sanders / 5 years ago
Bali Shuts Down Internet For 'Quiet Reflection'
In these modern times it's pretty clear that when the internet stops working, nearly everything does. Without it, I, writing now, would have to grind to halt. Now, before I go yank my ethernet cable out the wall, it seems that Bali wants people to remember the world before the internet ran it.
As such, in a report via UberGizmo, the country has announced plans to shut off the internet for a 24 hour period for some 'quiet reflection'.
Bali?…
For those of you unaware, as I'm disappointingly sure there are many, Bali is an island in the province of Indonesia. With a population of circa 4 million, while it isn't a large country, it's population is only around 800,000 less than Ireland. Just to put it into context. It is, therefore, no light thing to switch off the internet.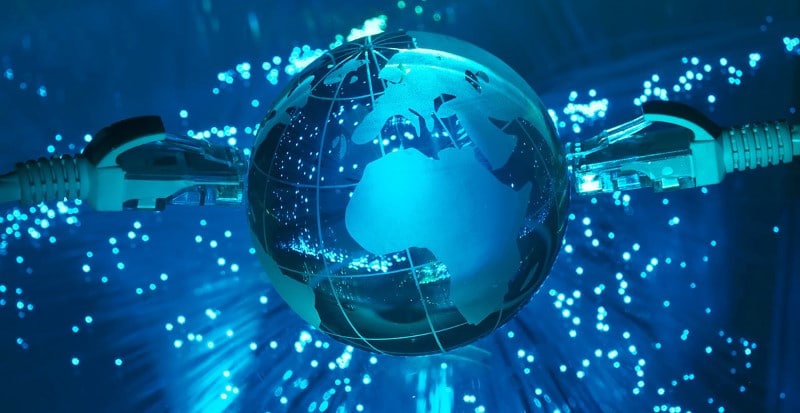 The country, however, is currently coming up to its New Year celebrations. Called Nyepi if you wished to know. As such the country has announced plans for a 'period of silence' in which the internet will be shut down for 24 hours to allow people to disconnect from the internet and perhaps reconnect with their families and friends.
Maybe we should try it?
If it likely wouldn't cripple the economy, I'd love to see a major country do it for just one day. Personally, although I use the internet for work, gaming etc. it would also be nice to know that for 24 hours I couldn't get on it, even if I wanted to. It is perhaps something only a smaller less developed country could do now, but at the same time, it's a fantastic gesture.
What do you think? Could you live without the internet for 24 hours? Would you like to see something similar where you live? – Let us know in the comments!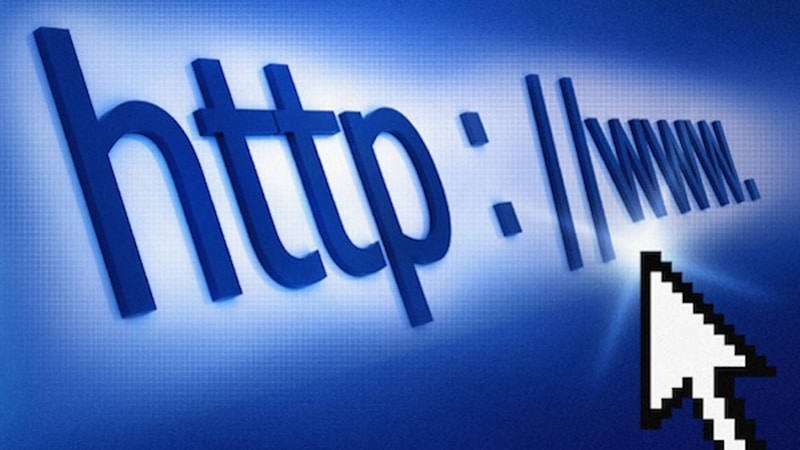 Support eTeknix.com
By supporting eTeknix, you help us grow. And continue to bring you the latest news, reviews, and competitions. Follow us on Facebook and Twitter to keep up with the latest technology. Share your favourite articles, chat with the team and more. Also check out eTeknix YouTube, where you'll find our latest video reviews, event coverage and features in 4K!
Check out our Latest Video