Bandai Namco Reportedly Making A Switch Exclusive FPS Game
---
---
---
Mike Sanders / 4 years ago
Bandai Namco
While Bandai Namco is not necessarily the first name you think of when it comes to first-person shooters, it would seem that they currently have one in the works.
What's more, it would appear that the proposed FPS game will be an exclusive to the Nintendo Switch console.
First Person Shooter for Nintendo Switch?
When I think of Bandai Namco, other than Dark Souls or Ni No Kuni (not much longer to wait for either of those either, particularly the latter) the only first-person shooter game of theirs that comes to my mind is last years 'Get Even'.
Despite this, it would seem, in a report via GameSpot, that one is in the works an, in addition, it's also being designed to an exclusive for the Nintendo Switch.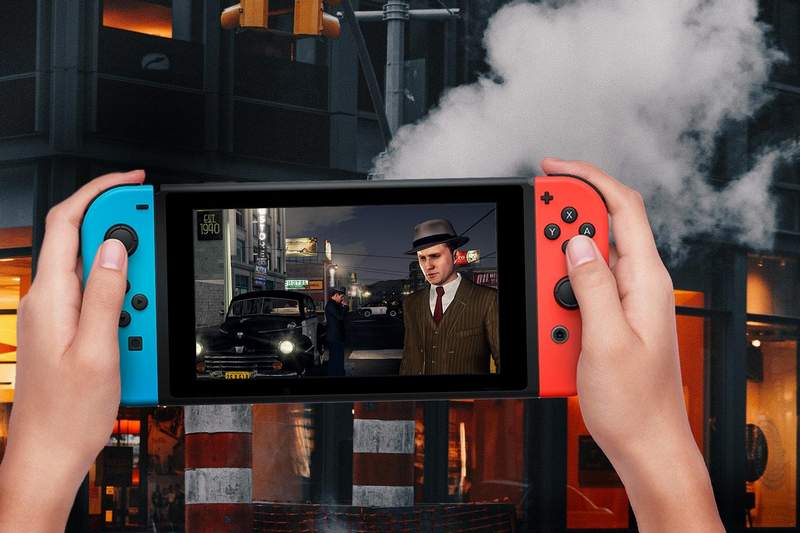 Nintendo and third-party exclusives
The news is quite surprising for a number of reasons. Firstly, Nintendo has always historically struggled to get third-party exclusives. Bayonetta has been one of the few examples of this in recent years and in fairness, one which has been excellent.
Secondly, while the Switch is undoubtedly a success, it's market share isn't currently on the same level as the PS4, Xbox or PC. Albeit, it is rapidly catching up to the Xbox One. Thirdly, again, Bandai Namco is making a first-person shooter. It's akin in unusualness to EA actually releasing a working game on launch.
What will the game be?
At the moment, we don't know. All we know is that there is something in the works. In regards to Bandai Namco, they only said last November that they would put more investment into Switch game development and admitted to being surprised at how well the console has done.
Either way, don't expect anything concrete until later in the year, but even so, good news for Nintendo Switch owners.
What do you think? Do you own a Nintendo Switch? Would you like to see more exclusives? Whats your current favourite game for it? – Let us know in the comments!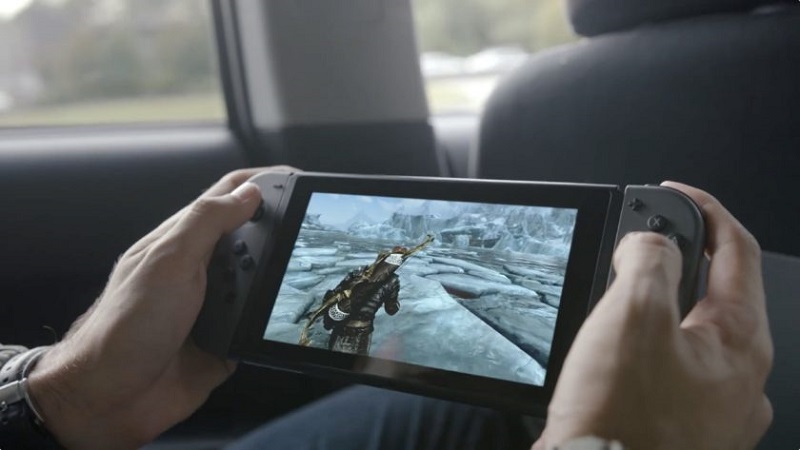 Support eTeknix.com
By supporting eTeknix, you help us grow and continue to bring you the latest news, reviews, and competitions. Follow us on Facebook and Twitter to keep up with the latest technology, share your favourite articles, chat with the team and more. Also check out eTeknix YouTube, where you'll find our latest video reviews, event coverage and features in 4K!
Check out our Latest Video