Bandai Namco's Tekken 7 Reaches Three Million Sales Milestone
---
---
---
Ron Perillo / 4 years ago

Over 47M Copies Since Series Launch
Bandai Namco has proven that fighting games are alive and well in 2018, especially now that Tekken 7 has surpassed the 3M sales milestone. This puts the total game copies of the series sold at 47 million worldwide.
Not bad at all even with Tekken 7 launching two years later on consoles and PC from the original arcade version.
The news of course, comes directly from franchise director Katsuhiro Harada, who tweeted it out over the weekend. He is also quick to point out that they actually reached the milestone even before the year anniversary had passed. That date was on June 2, 2018, which explains why the new DLC characters like Anna Williams and Lei Wu-Long are not in the celebration photo above.
"Celebration illustration".
TEKKEN7 had achieved Over 3million sales before one year passed from release, but there was no timing to upload this (That's why there is no Anna, Lei..).
We recorded over 47million copies sales for the series.
Thanks for supporting us!#TEKKEN pic.twitter.com/FRJgrxmLgN

— Katsuhiro Harada (@Harada_TEKKEN) October 20, 2018
Did Bandai Namco Surpass CAPCOM As the Fighting Game King?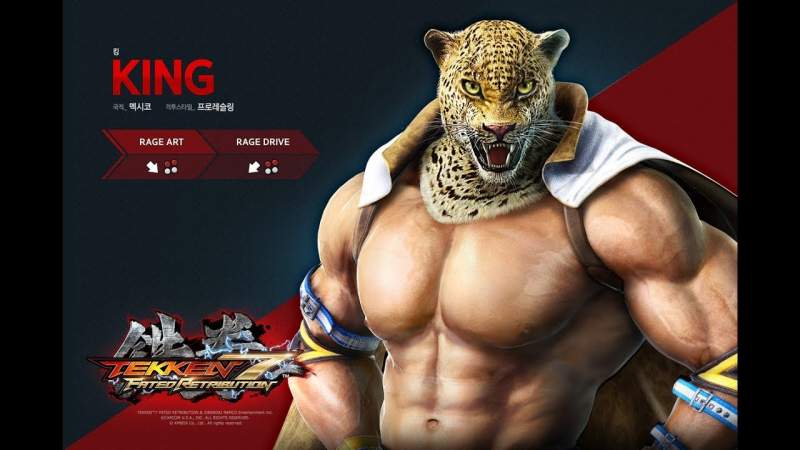 Even though CAPCOM owns the Street Fighter franchise, their sales are not quite on the same level. By July 1st 2018, CAPCOM has reached only 2.1 million copies of their flagship Street Fighter V.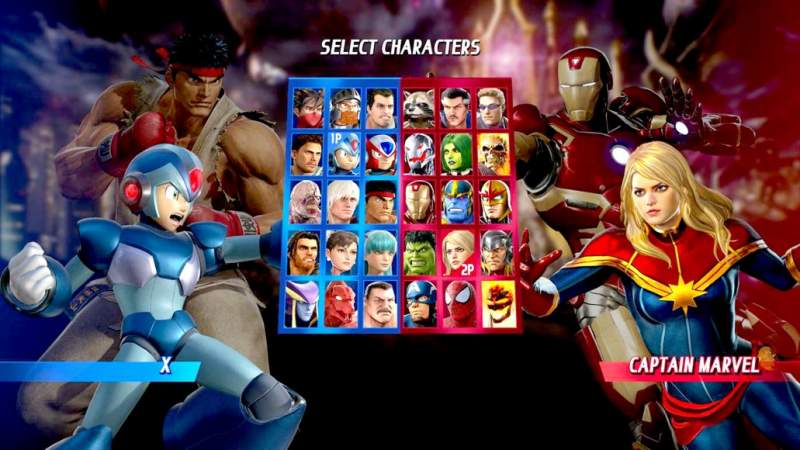 Their Marvel vs Capcom Infinite is also considered a major flop, despite selling 1.1 million copies. That is due to the fact that the competitive fighting game community did not receive it as well as previous Versus game installments. Many fans are also disappointed with Street Fighter V for its slow pace and "dumbed-down" mechanics. What is truly preventing it from success however, is the fact that CAPCOM is milking the game for every cent they can through DLCs.
In comparison, Bandai Namco also has Dragon Ball FighterZ which sold 2.5 million copies and is widely critically acclaimed. The company also has recently launched Soul Calibur VI which has been met with very positive reviews from fans.
Although the sales numbers are not in yet to determine whether it is a success or not. Judging from the Steam charts, it has a healthy average of 9000+ players at any given time. Which is very healthy for a recently launched game.
Tekken 7 for instance started with a 7000+ player average upon launch on PC, and currently averages 3000+ players. Meanwhile, CAPCOM's flagship Street Fighter V averaged 5,800+ players on launch. Now it is down to an abysmal 1,200+ player average. As for Marvel Vs Capcom Infinite, the numbers are even more depressing. It only averages 15.6 players now and the average peaked at only 458.8. Keep in mind that these numbers are just for PC, although it is highly unlikely that the ratio between each game to average player-count is different on consoles.