Batman Arkham City PC Review
---
---
---
Peter Donnell / 9 years ago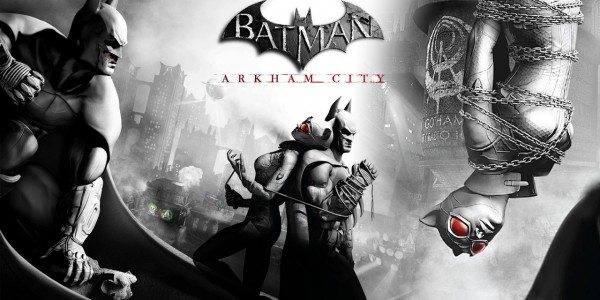 This week I finally managed to find time for the sequel to one of my all time favourite games, Batman Arkham Asylum, the multi million selling Batman Arkham City. Sure this game has been with us for quite some time now, but its popularity seems to have diminished none, not to mention we have the latest re-release of it on the Wii U, GOTY editions, Armoured Editions and a tonne of DLC that has kept the title selling well since its initial release just over 12 months ago.
So why am I looking at this one so late you might ask? Well a number of reasons really, most importantly I've really wanted to get around to playing this one since it came out and just haven't been able to dedicate the time to it, something I was able to rectify over the Christmas holidays. Plus I needed an extra review to tie me over while I'm away at CES in Vegas.
Many of you may have played this game already, but I'm sure many of you will still be holding out, or maybe just waiting for another Steam daily deal to roll around. This review is for those of you who have yet to make your mind up on the caped crusader.
[youtube]http://www.youtube.com/watch?v=944Ty9YpjEs[/youtube]